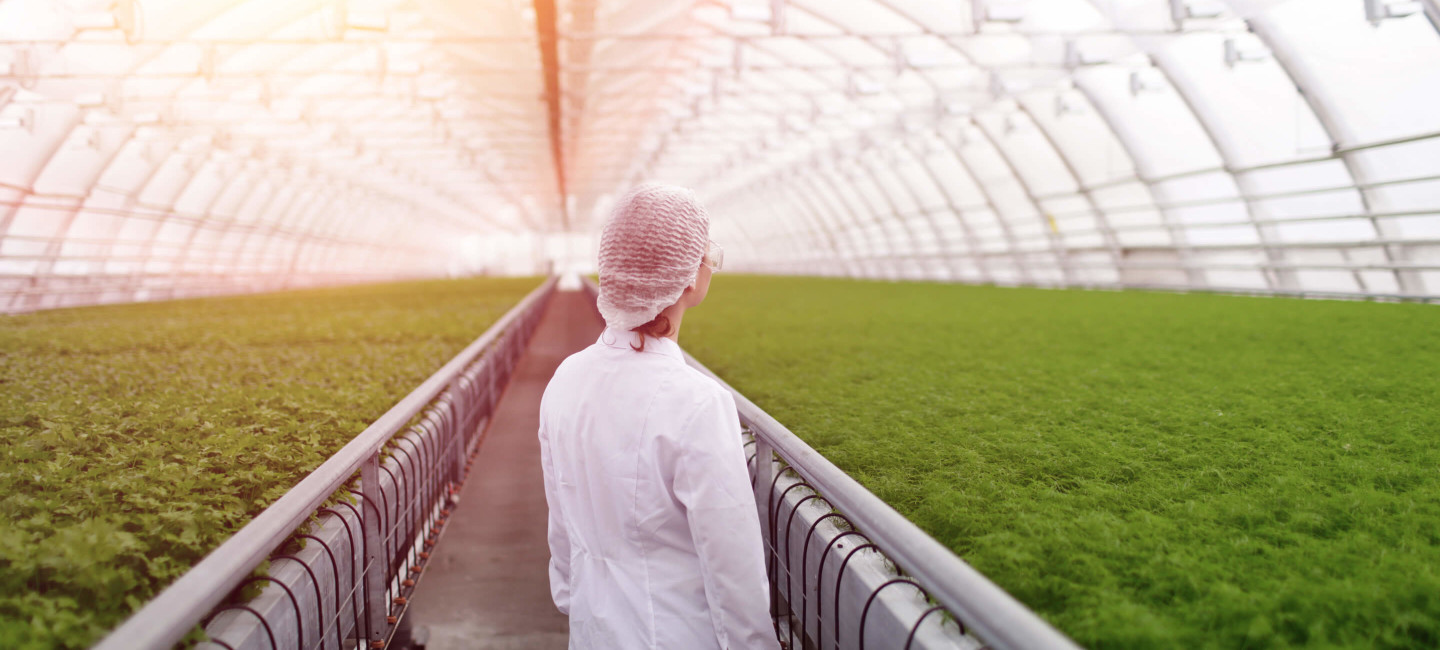 Advanced Apprenticeship in Agriculture (Crop Production)
Level
Level 3

Duration
2 years

Start Date
September 2020

Venue
Easton College

Course Code
E4185
Summary
Build on your crop production experience whilst gaining a sound understanding of key technical skills with an Advanced Apprenticeship in Agriculture (Crop Production). You will earn a salary and further develop your practical and supervisory skills within the industry. This apprenticeship combines sound understanding with technical skills, building on the crop production experience and knowledge already gained in industry.
The objectives of the course are to ensure the further development of practical and supervisory skills & related background knowledge including health and safety issues and procedures. It is suitable for those who wish to enhance their skills and knowledge and have taken on more responsibility for the organisation and allocation of work.
Course Content
Maintain and monitor animal feed & water
Manage & monitor animal health, welfare & husbandry
Manage grasslands
Manage the care of young animals
Promote and monitor health and safety
This Apprenticeship is delivered in a block release model with weekly attendance per half term.
Entry Requirements
4 GCSE's including Maths & English A-E/9-2. Apprentices need to be employed for minimum of 30 hours a week in the industry with a contract of employment. *those with a level 2 English and/or Maths will be required to sit a BKSB assessment and interview to determine eligibility for an apprenticeship. 
Progression
Apprentices successfully completing the Advanced Apprenticeship have opportunities to progress within the industry by continuing onto a Higher Apprenticeship in Agriculture or other Higher Education courses.
Latest News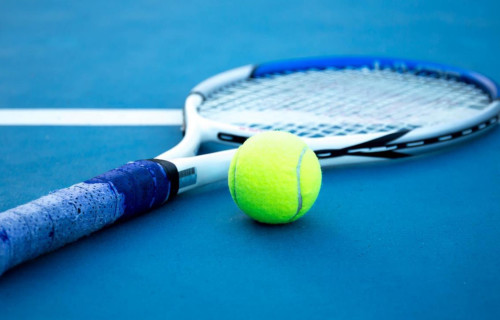 Easton Tennis Centre has received recognition in three key areas of its work at the Norfolk LTA Awards, reflecting the Centre's key contribution to tennis in the region.
Read more
31st January 2020