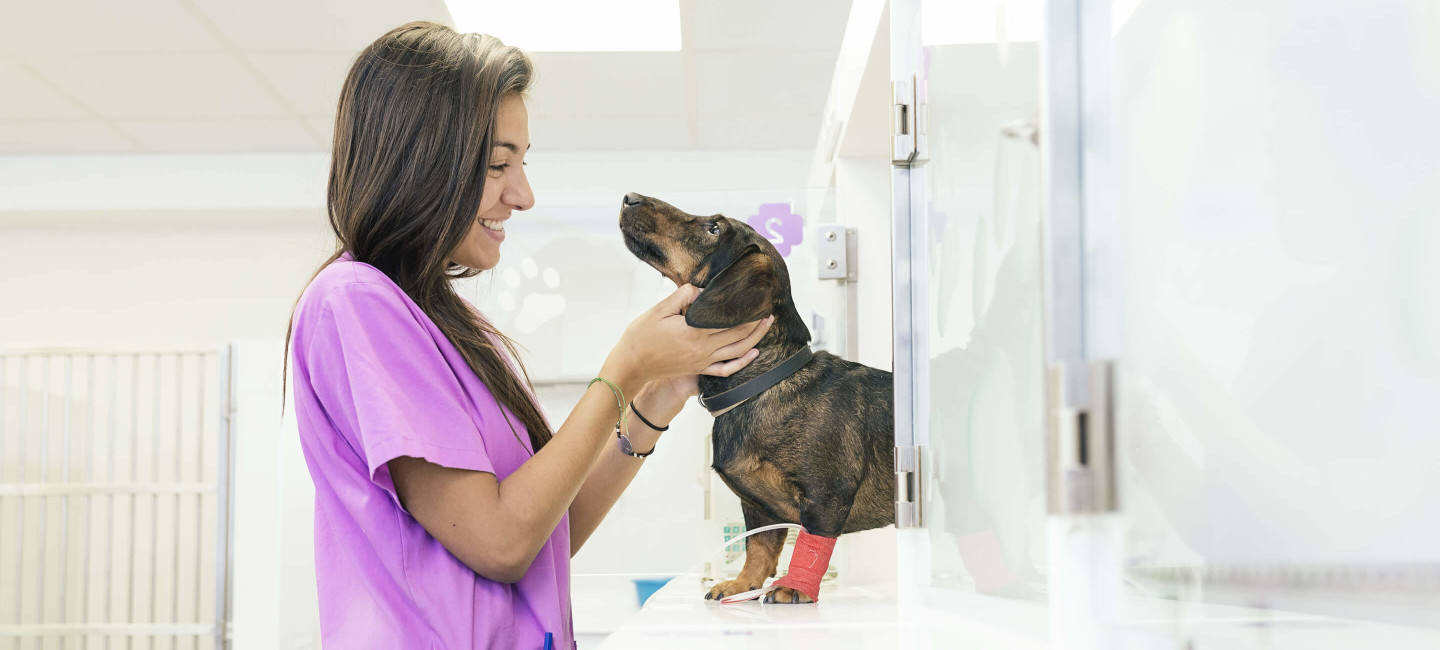 Advanced Apprenticeship in Veterinary Nursing
Level
Level 3

Duration
3 years

Start Date
September 2020

Venue
Easton College

Course Code
E4053
Summary
Choose a career caring for and supporting animals, choose an Advanced Apprenticeship in Veterinary Nursing. You will earn a salary whilst gaining key clinical skills and hands-on experience. Veterinary nurses play a key role in veterinary practices by providing expert supportive care and treatment for sick animals and by assisting owners to maintain the health of their pets. During your course your clinical skills will be assessed and you will have to successfully complete theory exams, a work based progress log, college assignments and a final exam.
It is suitable for Veterinary Nurse Assistants or those seeking a career as a veterinary nurse
Programme Structure
The apprenticeship framework is made up of different nationally recognised qualifications.
Including:
Level 3 Diploma in Veterinary Nursing (Small Animal Pathway)
Level 2 Functional Skills in English and Math's
Employee Rights and Responsibilities
Personal Learning and Thinking Skills
Course Content
Understanding the operational requirements of a veterinary practice
Professional relationships and communication
Applied animal welfare, health and husbandry
Infection control
Nursing the hospitalised patient
Supporting the supply of veterinary medicines
Diagnostic imaging
Laboratory diagnostics
Theatre practice
Pre and post-operative support
Medical and surgical nursing
Anatomy and physiology
This Apprenticeship is delivered in a day release model with weekly attendance.
Entry Requirements
5 GCSE's including English, Math's and Science A-C/9-4. Employed for minimum of 30 hours a week with a contract of employment and be enrolled as a student with the Royal College of Veterinary Surgeons
Progression
Apprentices successfully completing the Advanced Apprenticeship have opportunities to progress within the industry by continuing onto a Foundation Degree in Animal Science and Welfare or other Higher Education courses with a veterinary/science focus.
Latest News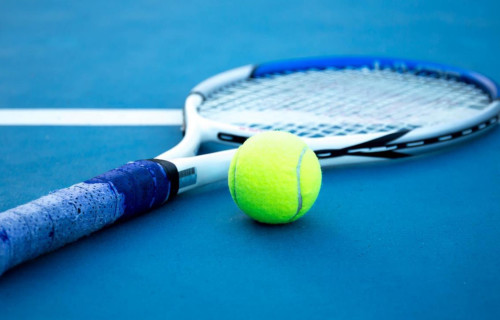 Easton Tennis Centre has received recognition in three key areas of its work at the Norfolk LTA Awards, reflecting the Centre's key contribution to tennis in the region.
Read more
31st January 2020