Level
Entry Level

Duration
1 year

Start Date
September 2020

Venue
Easton College

Course Code
E10910
Summary
Specialised provision to enable students to be more independent and understand their options for the future.
Students on this course have the opportunity of a fun and varied curriculum that is bespoke and tailored to meet their individual needs. Individualised work systems are put in place to make the learning environment inclusive, engaging and to promote independence in all aspects of work.
Course Content includes :
Health and independence skills
Maths and English, either as qualifications or promoted within lessons
Access to vocational areas pitched at a suitable level and linked to progression
Personal and social development
Full year tutorial/enrichment package
Specialised provision : SALT, music, enterprise and employability
Entry Requirements
No formal qualifications needed.
Latest News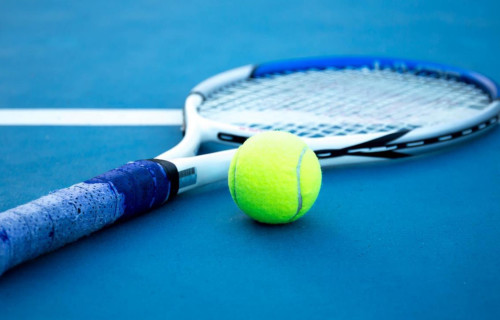 Easton Tennis Centre has received recognition in three key areas of its work at the Norfolk LTA Awards, reflecting the Centre's key contribution to tennis in the region.
Read more
31st January 2020