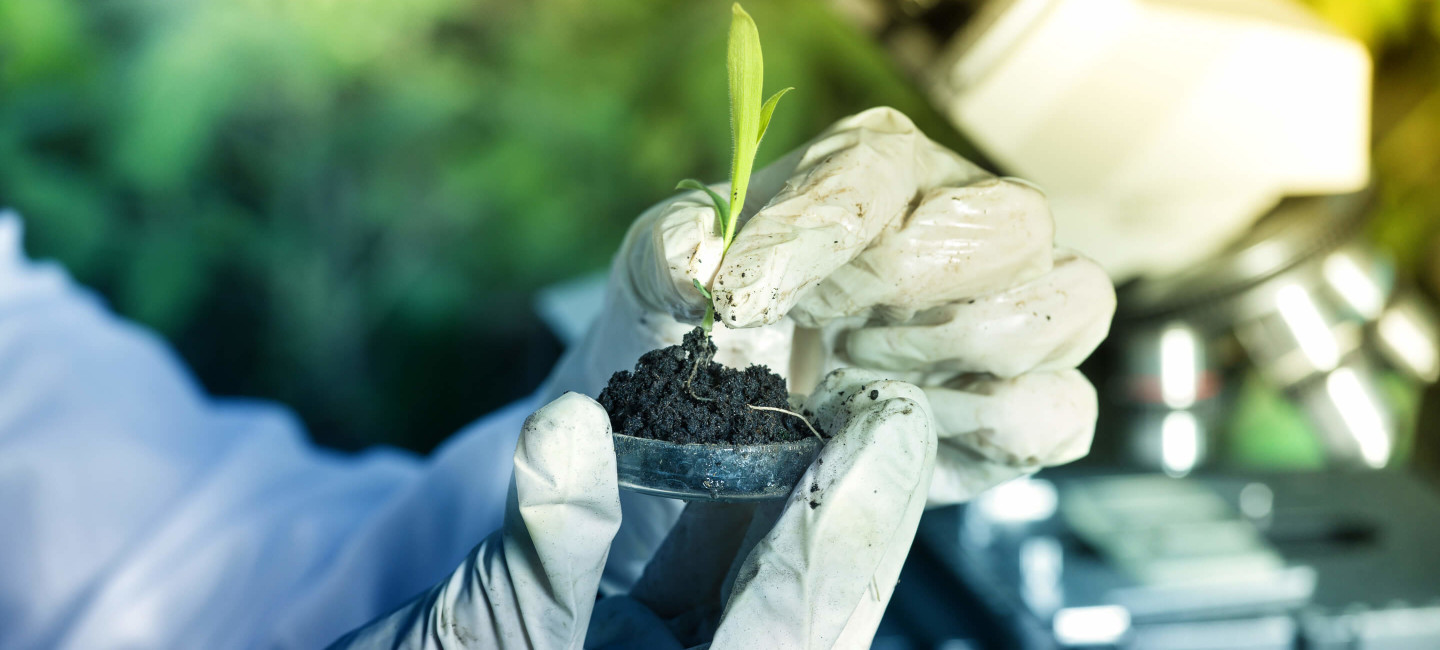 BASIS Foundation Award in Agronomy - £875
Level
Other

Duration
2 weeks

Start Date
Monday 22nd February 2021

Venue
Easton College

Course Code
H0477
Start Date
Monday 22nd February 2021
Summary
This Basis Foundation Award in Agronomy has a strong blend of field based sessions lead by industry specialists and essential underpinning theory.
Aimed at managers and key operators interested in improving their knowledge in crop husbandry and soil management, the course will provide the grounding for a career in Agronomy and will have many benefits for those managing crop based enterprises. It leads to the BASIS Foundation Award in Agronomy (Optional: Associate membership of BASIS Professional Register).
Duration: 9 days including twilight walks and exam.
Delivery days: 22nd February 2021, 1st March 2021 and 21st June 2021
Time: 9.30am to 5pm
Twilight Walks: 22nd March 2021, 12th April 2021, 26th April 2021, 17th May 2021 and 7th June 2021
Exam : 22nd June 2021
Entry Requirements
No formal entry requirements.
Book Online for BASIS Foundation Award in Agronomy
Latest News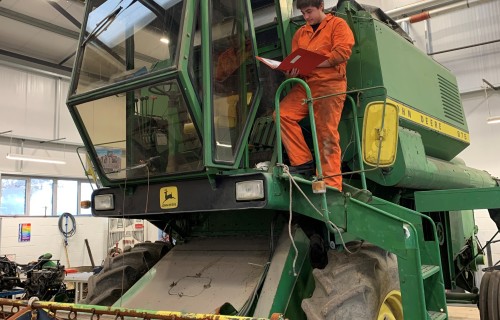 We were delighted to take delivery of a John Deere 975 combine harvester this week, which will increase the on-site learning opportunities available to students.
Read more
4th December 2020