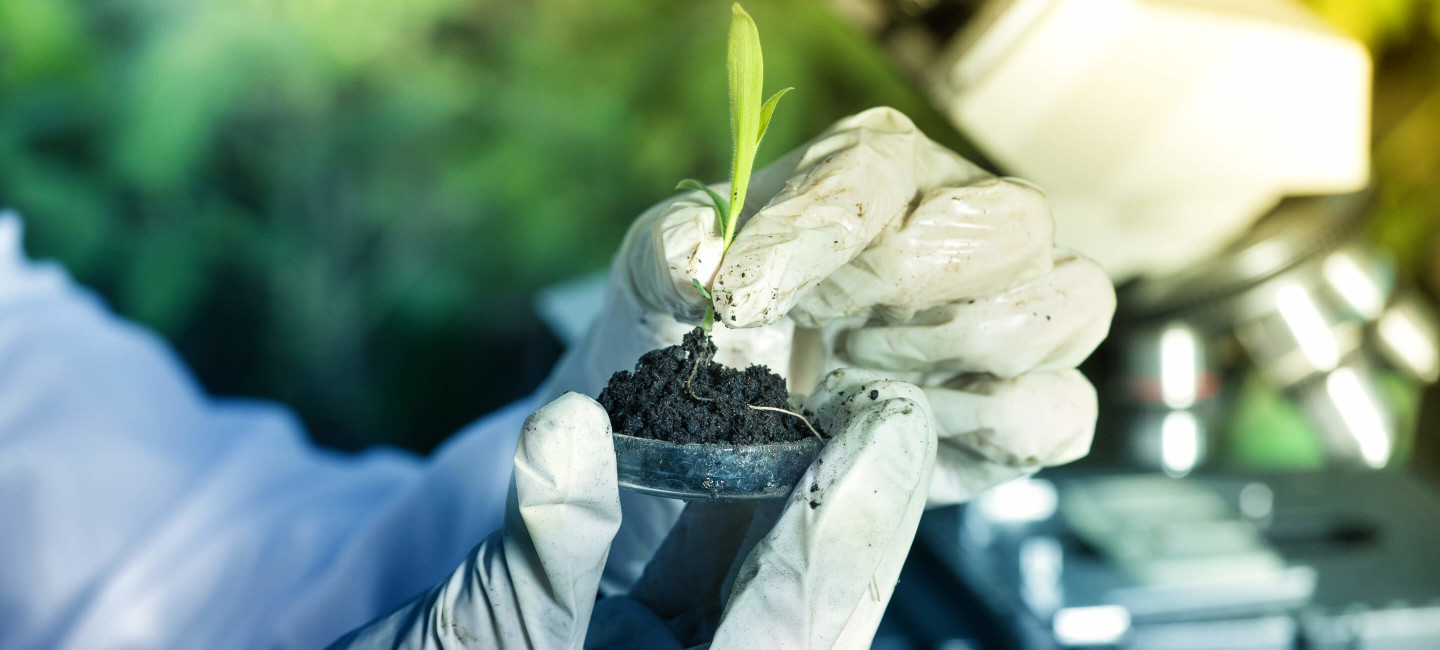 BASIS Foundation Award in Soils - £900
Level
Other

Duration
5 days

Start Date
Monday 22nd June 2020

Venue
Easton College

Course Code
E82961-01
Summary
A healthy and resilient agricultural soil is essential for the long-term sustainability of the environment and farming, for good crop yields and farm profitability.
This course will enable farmers and advisers to understand the relationship between the physical structure, biological and chemical processes that contribute to the quality of soils, and how soil functioning can be influenced by farming practices.
Increasingly farmers are finding that soil quality and productivity are complementary. Land managers who pay attention to soil structure, ensuring an appropriate chemical balance, maintaining and enhancing organic matter, integrating cover crops and green manures, and using compost and farmyard manure to feed and maintain healthy soil biology, are quickly seeing the benefits. Monitoring these changes and trends is becoming increasingly important for many farmers.
Course content
Introduction to soil
Physical properties of soil
Chemical properties of soil
Soil biology and soil life
Organic matter and the carbon cycle
Soil management and remediation practices
Duration: 5 days - 22nd and 23rd June, 6th-8th July with an exam on 9th July
Time: 9.30am to 5pm
Entry Requirements
No formal entry requirements.
Book Online for BASIS Foundation Award in Soils
Latest News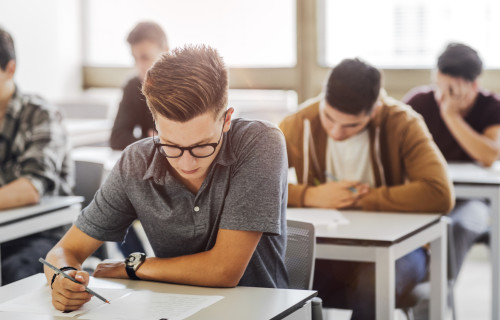 Following the government's announcement about the cancellation of exams, find out what this means for your in terms of qualifications and progression.
Read more
20th March 2020