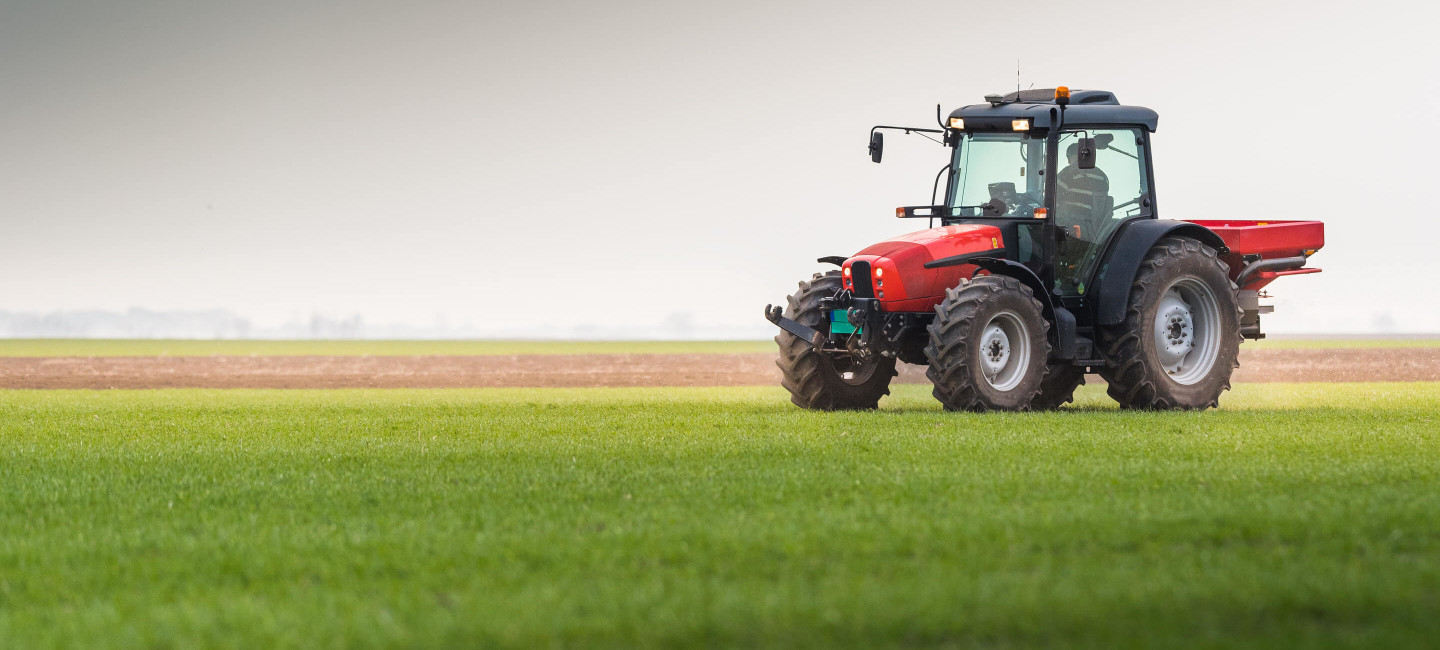 Beginners Tractor Driving - £195
Level
Other

Duration


Start Date


Venue


Course Code
E80010
Summary
Gain the core skills, machinery handling knowledge, and manoeuvres to begin driving a tractor, with a Beginner Tractor Driving course from Easton College.
This course aims to give newcomers the core skills of hand, foot and eye coordination, and provide the opportunity to learn and practice safely under close supervision. It is suitable for learners aged 13 and over.
To enrol on this course candidates must be at least 13 years old, have common sense and a mature attitude. Following attendance, trainees from this course should be closely supervised at all times and a risk assessment be carried out in all circumstances, as required by the Health and Safety executive.
Course Content includes
Safety
Use and recognition of controls
Driving Safely
Tractor and Trailer driving and some instruction on 3 point linkage
Learn the basics of tractor driving in a safe environment.
Basic maintenance
Hitching and maneuvering a trailer.
Duration : 2 days
Time : 9am to 4.30pm
Important Note
This course carries an Easton College Certificate of Attendance only. It does not equip attendees to drive on public roads or highways and it is not a qualification.
Driver testing and licensing is dealt with by DSA and DVLA. Booking of theory and practical driving tests can be made by calling 0800 0101372.
Entry Requirements
You must be aged 13+ to attend this course.
Latest News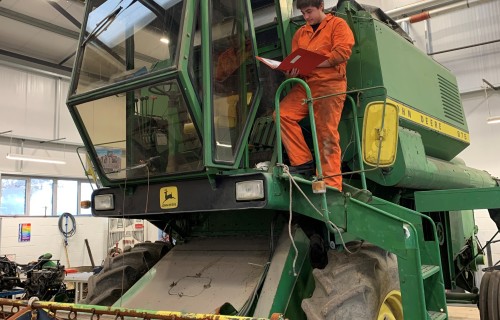 We were delighted to take delivery of a John Deere 975 combine harvester this week, which will increase the on-site learning opportunities available to students.
Read more
4th December 2020