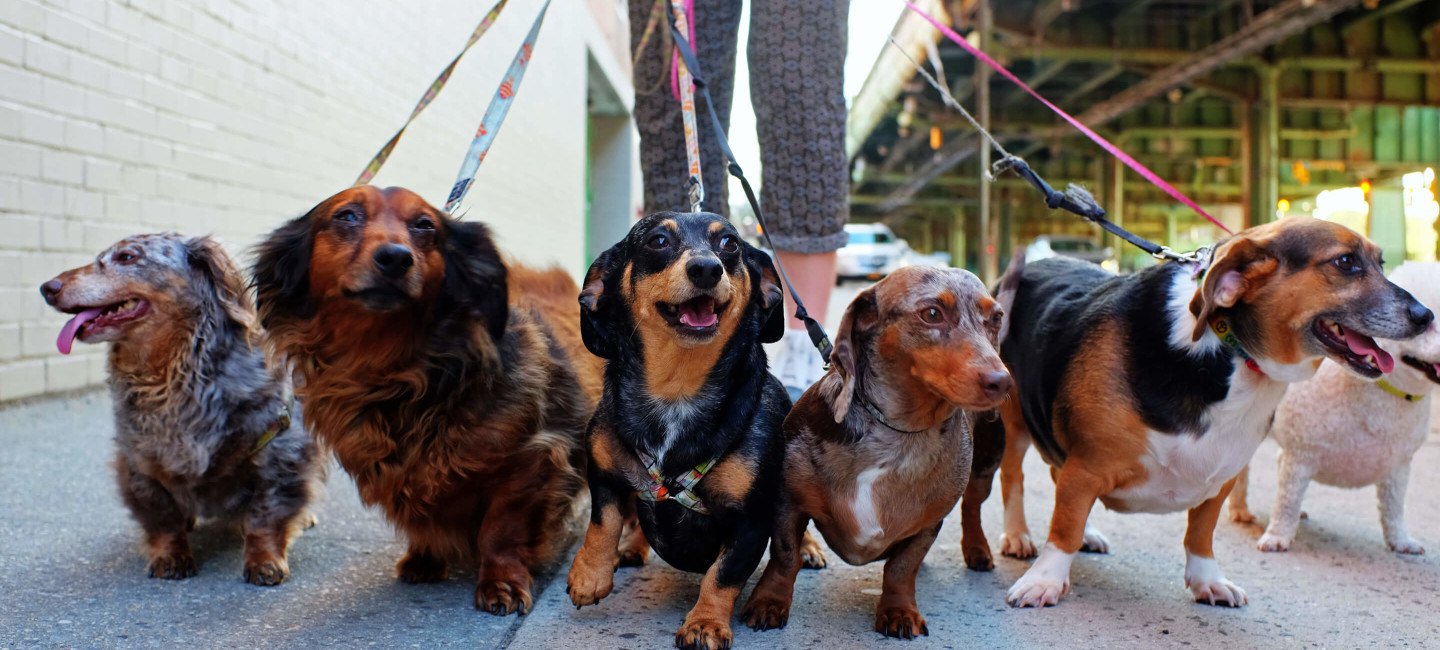 Certificate of Technical Competence in Dog Walking - £250
Level
Other

Duration


Start Date


Venue


Course Code
E82860-02
Summary
Gain the skills, competence and confidence to work as a dog walker with a Certificate of Technical Competence in Dog Walking course from Easton College.
You will explore the roles and responsibilities of professional dog walkers, understanding related legislation and codes of practice. You will also learn more about the care of dogs, such as breeds and behaviour, control and injury, and walking methods.
The course will not run during college holidays.
Duration : 8 days (Wednesday Evening)
Time : 5.30pm to 7.30pm
Entry Requirements
No formal entry requirements.
Latest News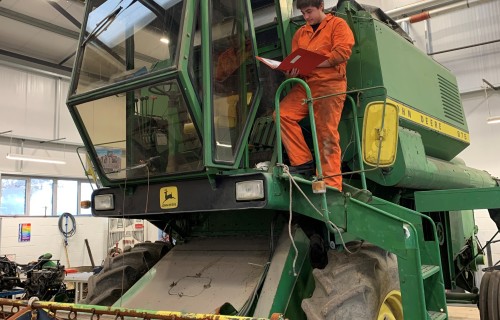 We were delighted to take delivery of a John Deere 975 combine harvester this week, which will increase the on-site learning opportunities available to students.
Read more
4th December 2020