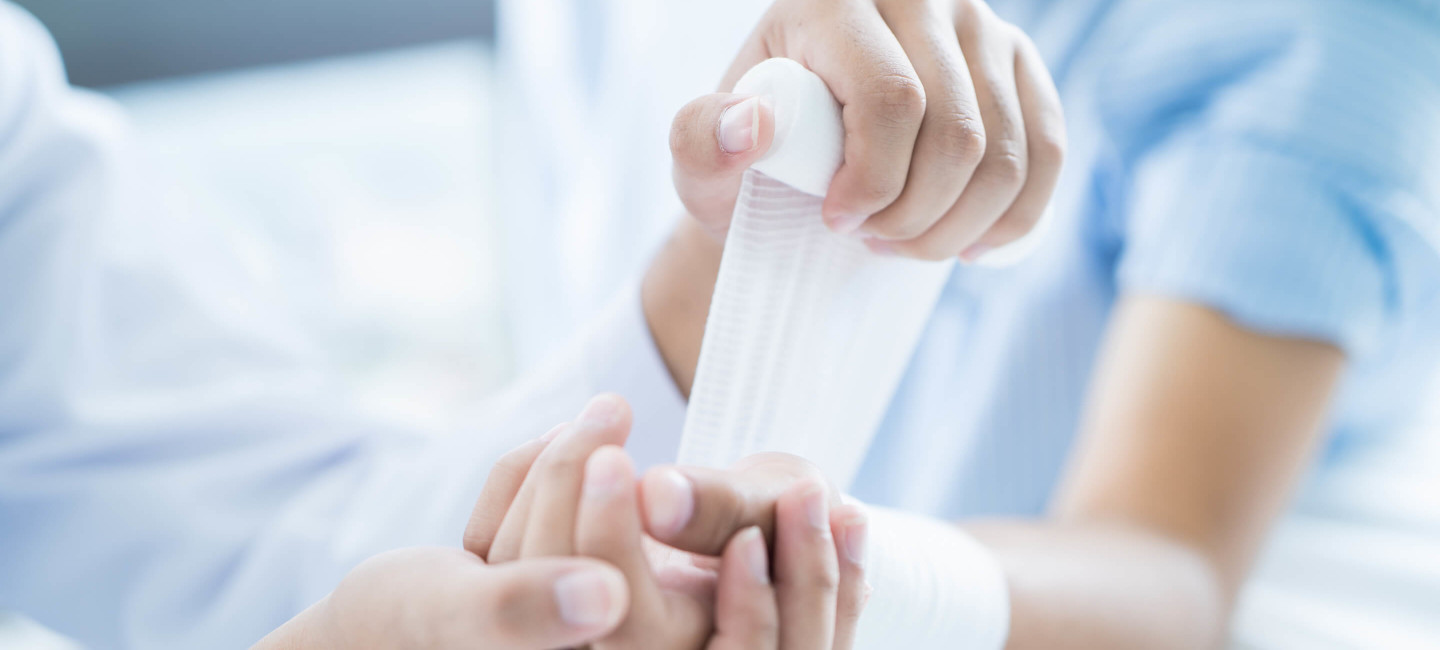 Level
Other

Duration


Start Date


Venue


Course Code
E82260
Summary
This first aid course provides the comprehensive set of practical skills needed by first aiders in most workplaces to become a confident first aider at work
Giving both the ability and knowledge to deal with first aid emergencies, it meets the standards required to help comply with Health and Safety (First Aid) regulations
The content of the course will cover how to deal with the following:
The role of the first aider
Managing an emergency
Communication and casualty care
Asthma
Bleeding (minor and severe)
Bone, muscle and joint injuries
Burns and scalds
Chest pains (including heart attack
Choking (Adult)
Eye injuries
Fainting
Defibrillator prompts and how to respond
Head injuries
Health and Safety (first aid) regulations
Low blood sugar
Poisoning
Resuscitation (adult CPR)
Seizures (adult)
Severe allergic reaction
Shock
Spinal injuries
Stroke
Unresponsive casualty
Defibrillator pad placement
There is ongoing assessment on this course. All candidates will be awarded a certificate that is valid for 3 years.
Duration : 3 days
Times : 9am to 4.30pm
Entry Requirements
No formal entry requirements.
Latest News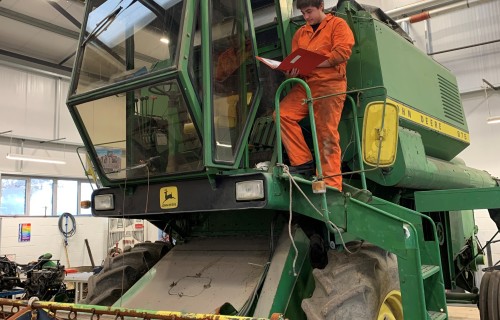 We were delighted to take delivery of a John Deere 975 combine harvester this week, which will increase the on-site learning opportunities available to students.
Read more
4th December 2020