NPTC 0014-16 Novice Teleporter Award in Landbased Forklift Truck Operations
Level
Other

Duration
3 days

Start Date
Multiple - see below

Venue
Easton College

Course Code
H0412
Start Dates
Monday 14th June 2021, Part Time
Wednesday 27th October 2021, Part Time
Monday 4th April 2022, Part Time
Summary
This qualification will appeal to those who use a teleporter as part of their work in agriculture, horticulture or distribution and warehousing. This course provides instruction and assessment for lift truck operators on rough terrain or telescopic forklifts. It has been developed to cover the basic training requirements of the Approved Code of Practice for Rider Operated Forklift Trucks. This does not replace any legal requirement for driving licence. This is a 3 day course with a separate asessment carried out by NPTC
The assessment covers:
The associated difference between use
Operation and maintenance of the machines
Pre-use maintenance and safety checks
Recognition of controls
Instruments
The course content includes:
Safety, machine suitability
Practice
-Instruction
-Principles of operation
Assessment
The course fee includes the NPTC assessment which is arranged to take place after the training. You will be required to take a practical test where the teleporter is driven around a suitable course and the operator will be required to move and stack various loads, the test will also include one to one verbal questioning.
Fees
Monday 14th June 2021, Part Time

£520
Wednesday 27th October 2021, Part Time

£520.00
Monday 4th April 2022, Part Time

£520.00
Book Online for NPTC 0014-16 Novice Teleporter Award in Landbased Forklift Truck Operations
Latest News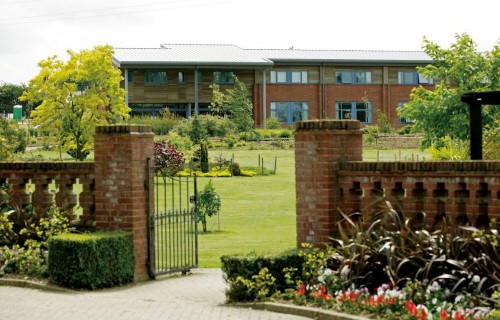 The latest Ofsted report for Easton College, Paston College and City College Norwich has given the colleges a thumbs up with a Good rating and positive findings after an intensive inspection in October.
Read more
25th November 2021