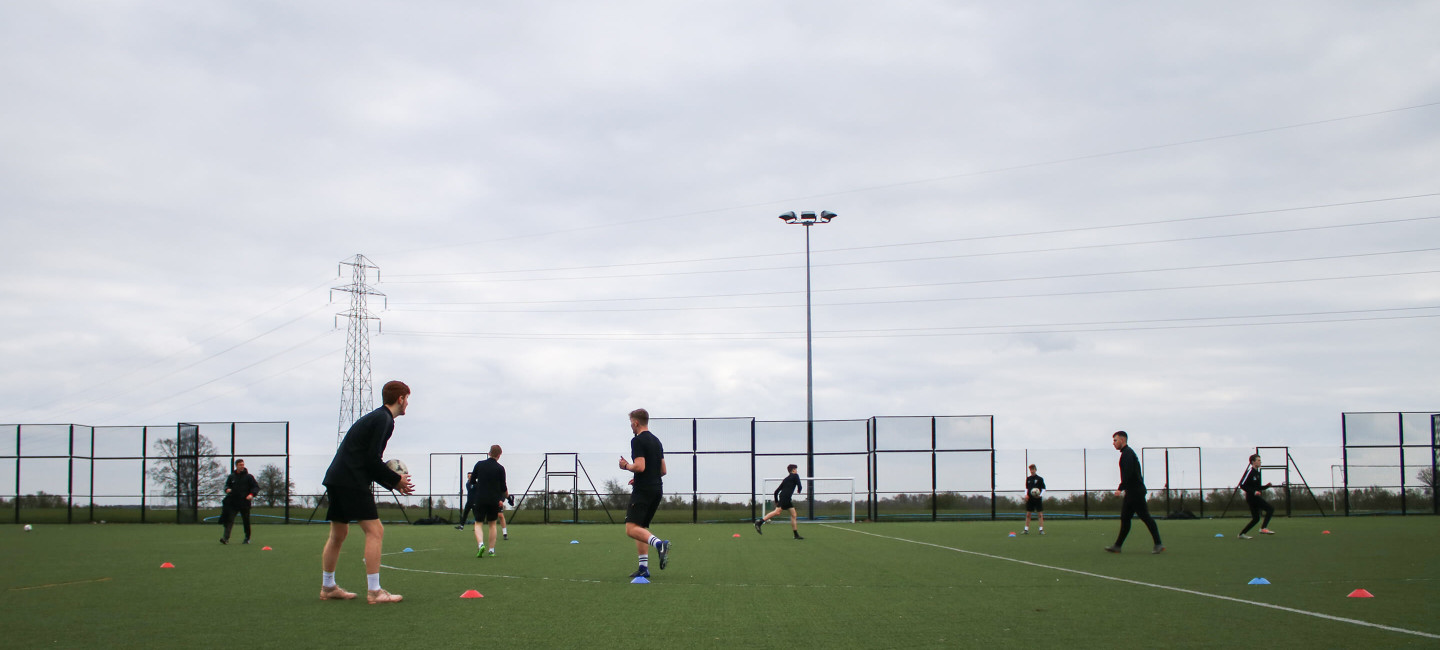 Level
Level 3

Duration


Start Date


Venue


Course Code
E13481
Summary
The Level 3 Sport Academies are two year programmes designed to give talented and motivated young football players the opportunity to develop their skills, fitness and knowledge while continuing in full-time education.
The Men's and Women's football academy pathway teams currently play in the Association of Colleges Sport Leagues and the Thurlow Nunn U18 League and Competitions. We have several teams within the pathway and there are plenty of opportunities for all abilities. The pathway recognises and encourages the talents of players whilst studying for an academic qualification.
The time devoted to technical and physical development is maximised while ensuring competitive games are part of the overall programme. Academy staff are of a minimum of UEFA B level.
A typical programme of study for a sports academy student would be as follows:
BTEC Level 3 qualification
A minimum of 4.5 hours coaching in chosen sport
1 hour strength and conditioning
Weekly fixture programme
Access to injury prevention and rehabilitation services
Nutritional advice/guidance and support linked to academic lessons
Additional coaching or leadership qualifications (costs apply)
Entry Requirements
4 GCSE's Grade 9-4 (A-C) including English and maths. Alternatively a Level 2 Diploma (normally Merit overall), National Award or BTEC First Certificate (Merit overall) plus English and maths GCSE at grades 9-4 (A-C) or other Level 2 qualifications.
You will also have to undergo a practical assessment in your sport before being accepted on to the programme.
Progression
Upon successful completion progression opportunities include:
Apprenticeships
Employment
Higher Education
Latest News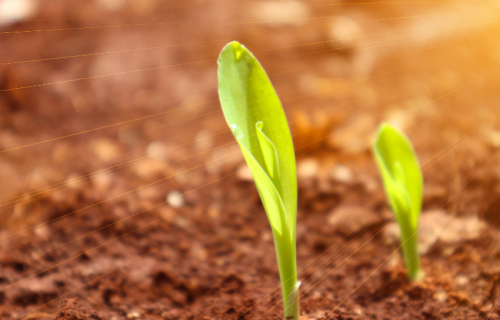 Message from the Principal: "vital to focus on your course"As we get used to remote teaching and learning once again, I want to remind you of how important it is...
Read more
11th January 2021