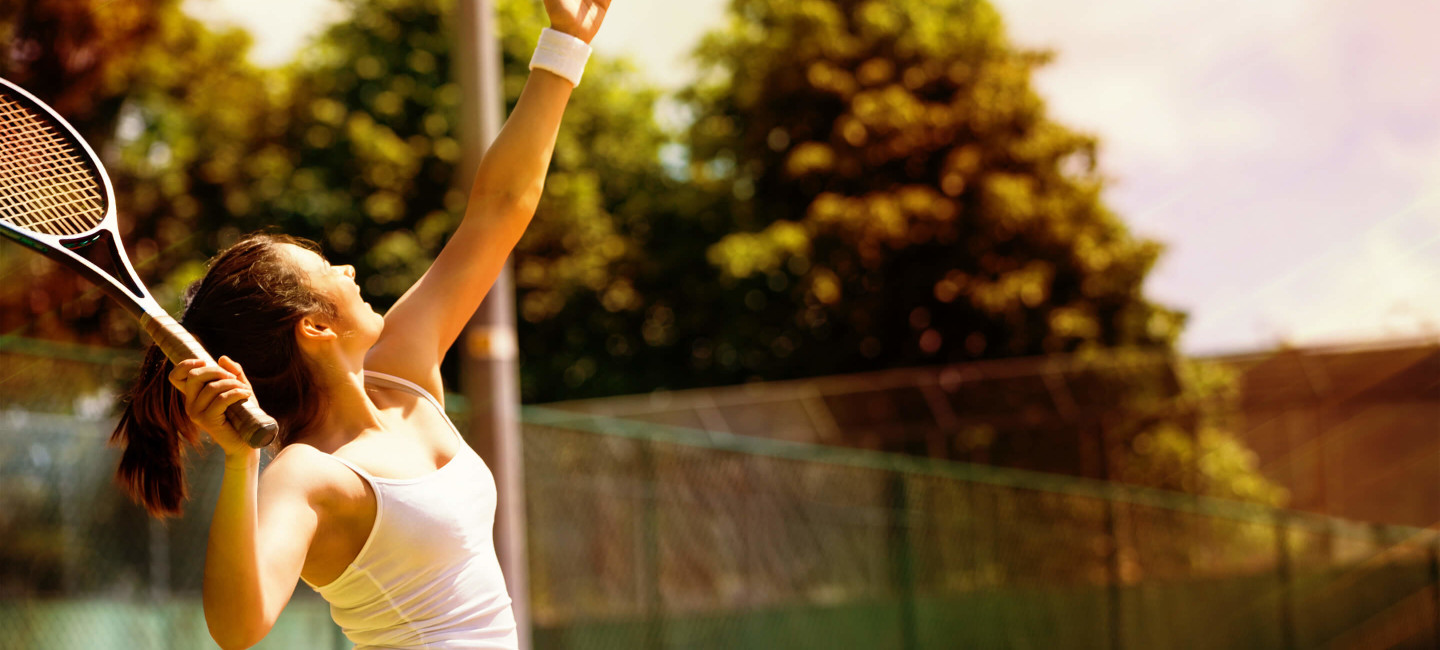 Level 2 Extended Certificate in Sport Performance and Excellence
Level
Level 2

Duration
1 year

Start Date
September 2021

Venue
Easton College

Course Code
A0476
Summary
At Easton College, the Level 2 Sport Performance & Excellence programme aims to progress and promote students to make advances in their English and Maths, as well as the vocation of Sport. This is aimed at capturing the essential skills of managing self; managing relationships with others; and managing own learning, performance and work. It is these skills that will enable young people to enter work and adult life confident and capable.
The Performance & Excellence pathway provides a platform to develop knowledge, skills, and experiences within the sport sector, supporting progression into a more specialised level 3 vocational or academic course or into an apprenticeship. As a student of the Performance and Excellence programme, you will begin to adopt the College's Ways of Working and actively participate in opportunities to develop skills in English and mathematics, embedded in your units of study. Staff will give learners the opportunity to practise these essential skills in naturally occurring and meaningful contexts, appropriate to the sport sector.
Throughout your time at Easton, the course aims to:
Provide a platform to showcase their knowledge and skills of sport, in particularly performance and excellence, in preparation for your next positive destination. These experiences will be gained alongside Norfolk Schools Sports Partnership, Community Sport Foundation, Active Norfolk, Easton Higher Education, and AOC Sport, as well as other members of the college and local community through internal and external visits.
Give learners the potential opportunity, in due course, to enter employment within a wide range of junior job roles across the performance and excellence sector within sport. Junior job roles include: Community Performance Coach, Performance Analyst or Multi-Sport Elite Coach.
With these points considered, the course also intends for each student to make new positive connections within their community and be a valued, effective member of society.
Units of Study:
Semester 1:
Unit 1 – Fitness for Sport & Exercise (Exam)
Unit 7 – Anatomy & Physiology (Exam)
Unit 2 – Practical Sport Performance
Semester 2:
Unit 4 – The Sport Performer in Action
Unit 6 – Leading Sport Activities
Unit 14 – Carry out a sport-related project
Semester 3:
U24 – Work Experience in Sport
U19 – Practical Land-based activities
Days of the week: 4 days inclusive of English & Maths. Academy Fixtures are outside of these four timetabled days.
Entry Requirements
4 GCSE's at Grades 3-1 (D-G) (English Language at Grade 3/D) or NVQ Level plus 2 GCSE's Grade 3-1 (D-G) or Level 1 qualification (DVS/ NPTC) plus 2 Level 1 Functional Skills.
Progression
Normally dependent on the outcome/profile of grades achieved, routes could be:
Level 3 Extended Diploma in Sport
Apprenticeship
Employment
Latest News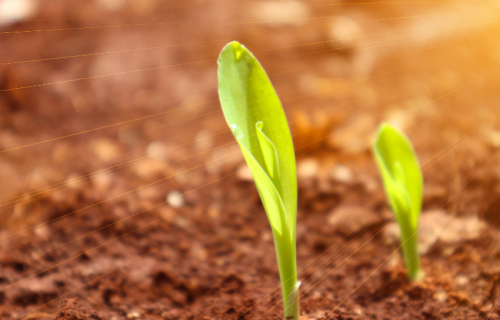 Message from the Principal: "vital to focus on your course"As we get used to remote teaching and learning once again, I want to remind you of how important it is...
Read more
11th January 2021