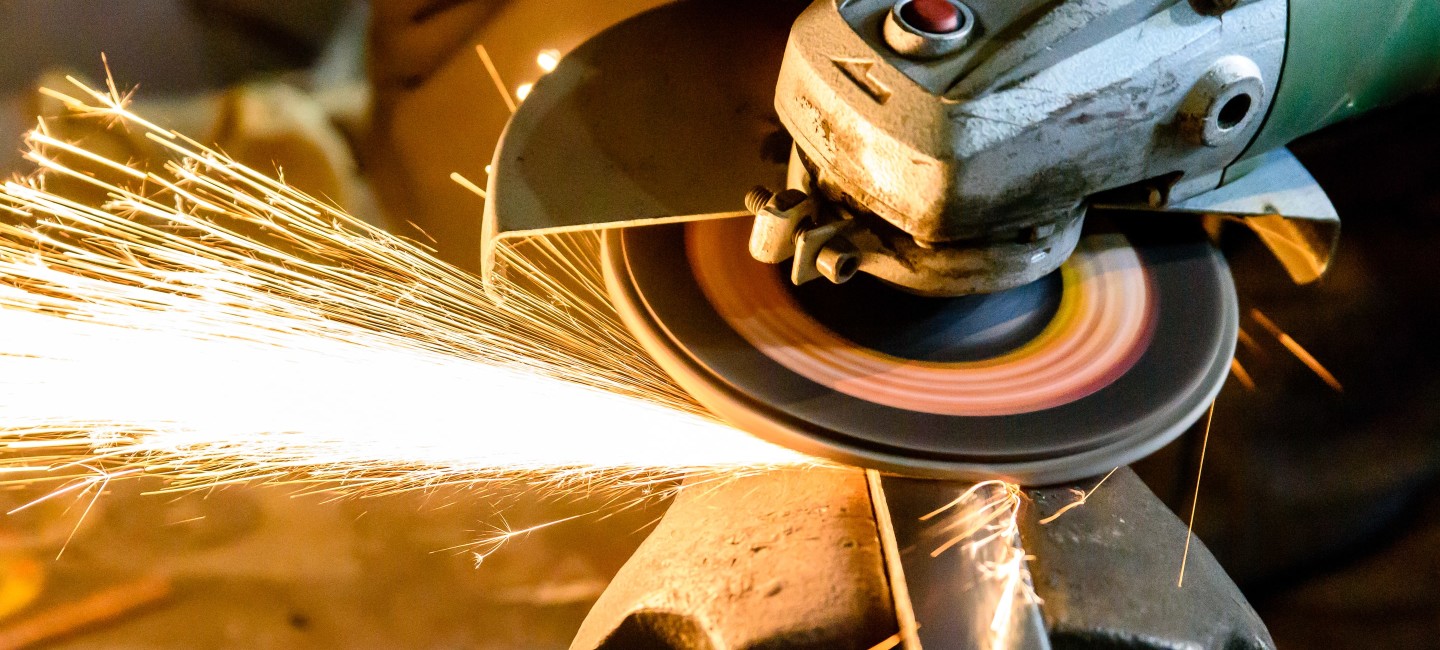 Abrasive Wheels (Hand-held and Bench Mounted) - £130
Level
Other

Duration


Start Date


Venue


Course Code
E81780-02
Summary
This one day training course will teach you the key features of an abrasive wheel, regulations governing the use of equipment, as well as the dangers associated with Abrasive Wheels and the practical steps that can be taken to minimise and control risks
Duration:
1 day
Time:
9am to 4.30pm
Why Our College?
Industry standard facilities
Learn in our engineering workshops using advanced machinery and technology.
£14bn industry
The UK agritech sector contributes £14.3 billion to the UK economy.
Future proof your skills
Our courses are constantly adapting to incorporate modern farming techniques, ensuring you have the relevant skills for your future career.
Entry Requirements
No formal entry requirements.
Latest News
At the start of the academic year, I said that we needed your help to ensure that this term is a success at Easton College.
Read more
2nd November 2020