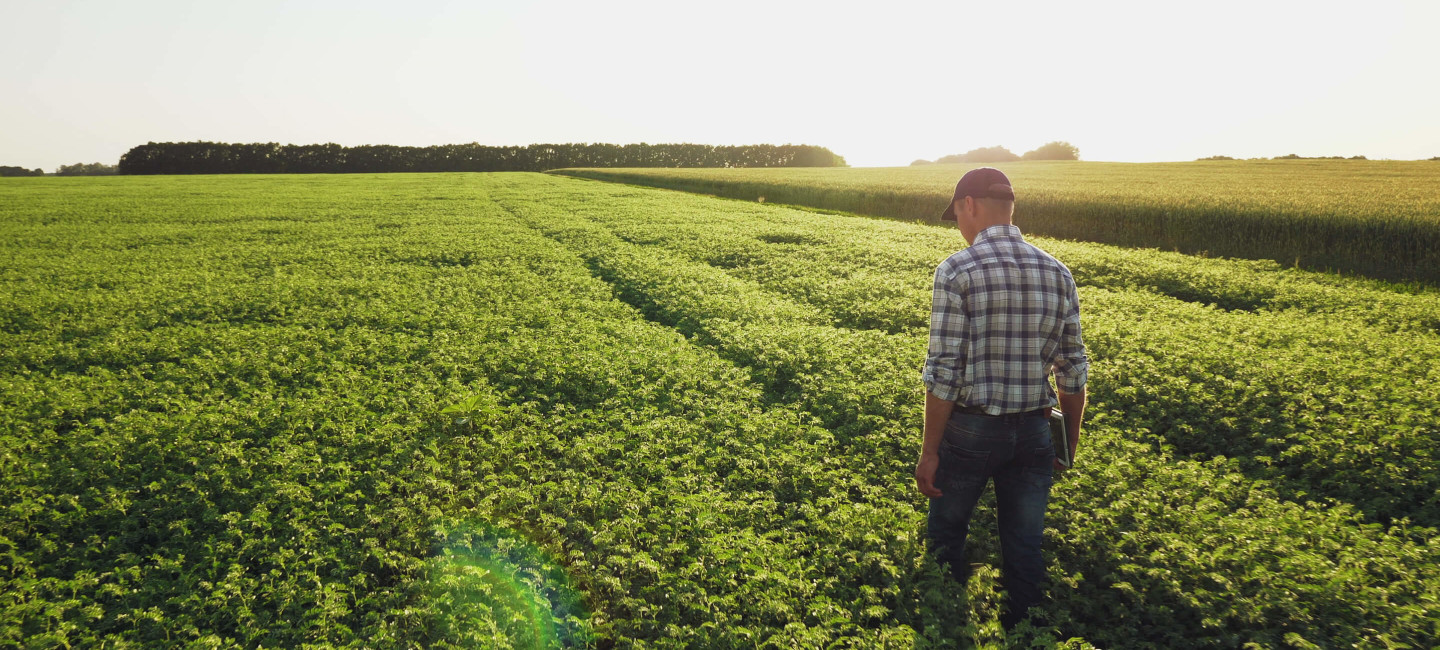 Level
Other

Duration
6 days

Start Date
Thursday 9th January 2020

Venue
Easton College

Course Code
E82100-01
Start Date
Thursday 9th January 2020
Summary
This course looks at key aspects of crop nutrition and the use of fertilisers to promote healthy plant growth
Given the importance of Nitrate Vulnerable Zones and the Water Framework Directive, emphasis is placed on the use of integrated crop nutrient management. The course is suitable for advisors, agronomists, farmers and farm managers, and at the end of the course, students will be able to provide recommendations for fertiliser use, which are both economically, and environmentally, sound
The FACTS award is the standard industry qualification for those selling or advising on the use of crop fertilisers
The subject areas covered will include the following:
Soil in relation to plant nutrition
Nature and properties of fertilisers
Role of plant nutrients
Calculating fertiliser requirements of the main crop types
Transport, handling, storage and application of fertilisers
Legislation and other requirements to protect the environment
The course is delivered in a 3 day and a 2 day block, followed by an exam day. Delivery is through participatory lectures and group exercises. Assessment is by means of a one hour multiple-choice examination and a fifteen minute oral exam
Duration : 6 days (Exam on 24 January 2020)
Time : 9.30am to 5pm
Why Our College?
Real working environment
Learn on our operational commercial farm covering over 200 hectares.
£9bn industry
with over 476,000 workers on farms in the UK.
Show your skills
Exhibit your work at regional agricultural shows.
Entry Requirements
No formal entry requirements.
Book Online for FACTS Training
Latest News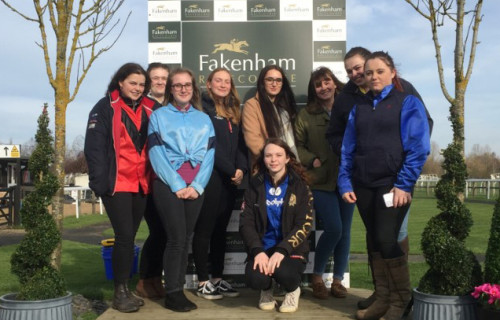 Equine Diploma students learned more about horse racing and career opportunities within the industry, when they visited Fakenham Racecourse.
Read more
24th February 2020