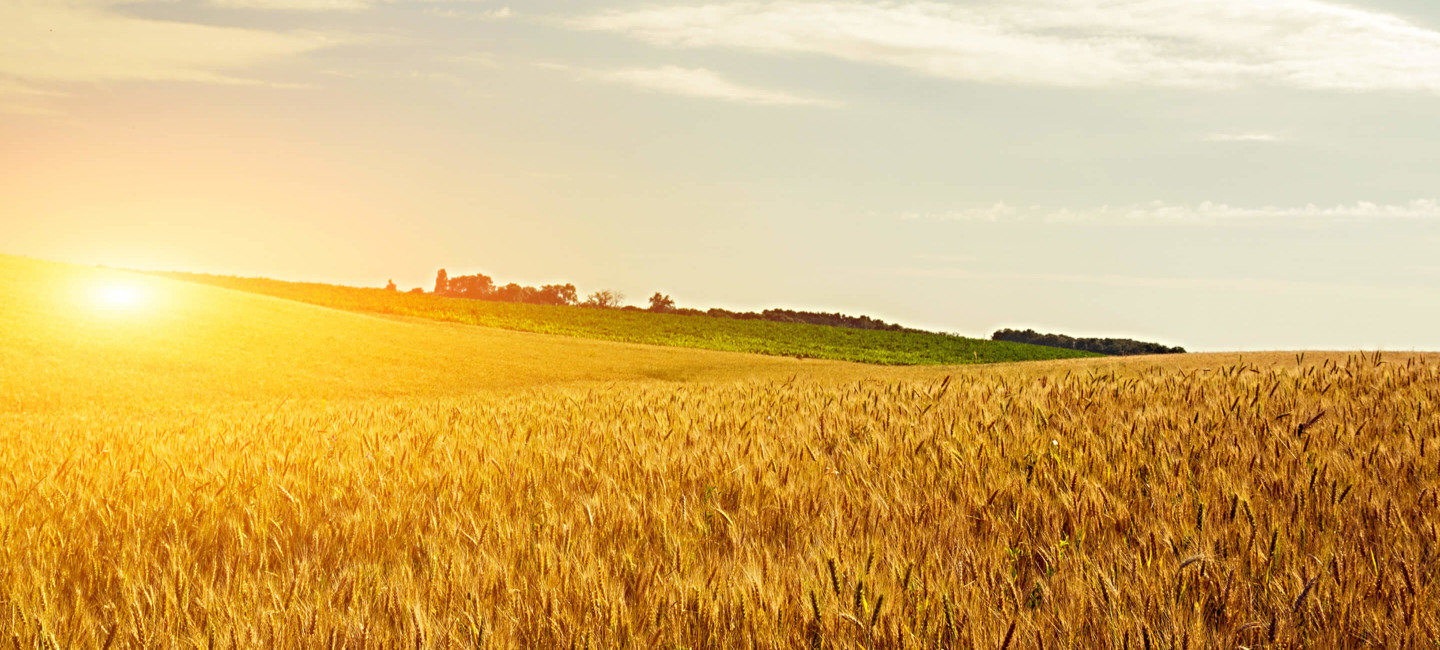 Intermediate Apprenticeship in Agriculture (Crop Production)
Level
Level 2

Duration
2 years

Start Date
September 2020

Venue
Easton College

Course Code
E4184 
Summary
Develop the practices and industry knowledge needed to work within the arable farming industry with an Intermediate Apprenticeship in Agriculture (Crop Production). You will explore a range of crop production skills whilst gaining industry insight and a regular salary.
This apprenticeship covers a range of crop production skills and related practices. The objectives of the course are to ensure the development of practical skills, related background knowledge including health and safety issues and procedures. It is suitable for those seeking or employed in their first role within the Arable Farming industry.
Programme Structure
The apprenticeship framework is made up of different nationally recognised qualifications. Including:
Level 2 Diploma in Work Based Agriculture (Crop Production)
Level 1 Functional Skills in English and Maths
Employee Rights and Responsibilities
Personal Learning and Thinking Skills
First Aid & 1 other additional employment related qualification
Course Content
Cultivate sites
Plant crops
Maintain the healthy growth of crops
Transport harvested crops
Prepare and operate a tractor
Health and Safety
Delivery
This Apprenticeship is delivered in a block release model with weekly attendance per half term.
Why Our College?
Real working environment
Learn on our operational commercial farm covering over 200 hectares.
£9bn industry
with over 476,000 workers on farms in the UK.
Show your skills
Exhibit your work at regional agricultural shows.
Entry Requirements
4 GCSE's including Maths and English A-E/9-2. Apprentices need to be employed for minimum of 30 hours a week in the industry with a contract of employment.  Those with a level 2 English and/or Maths will be required to sit a BKSB assessment and interview to determine eligibility for an apprenticeship
Progression
Apprentices successfully completing the Intermediate Apprenticeship have opportunities to progress within the industry by continuing onto the Advanced Apprenticeship in Agriculture or other Further Education courses
Latest News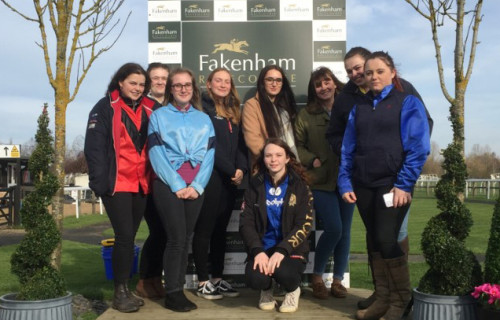 Equine Diploma students learned more about horse racing and career opportunities within the industry, when they visited Fakenham Racecourse.
Read more
24th February 2020