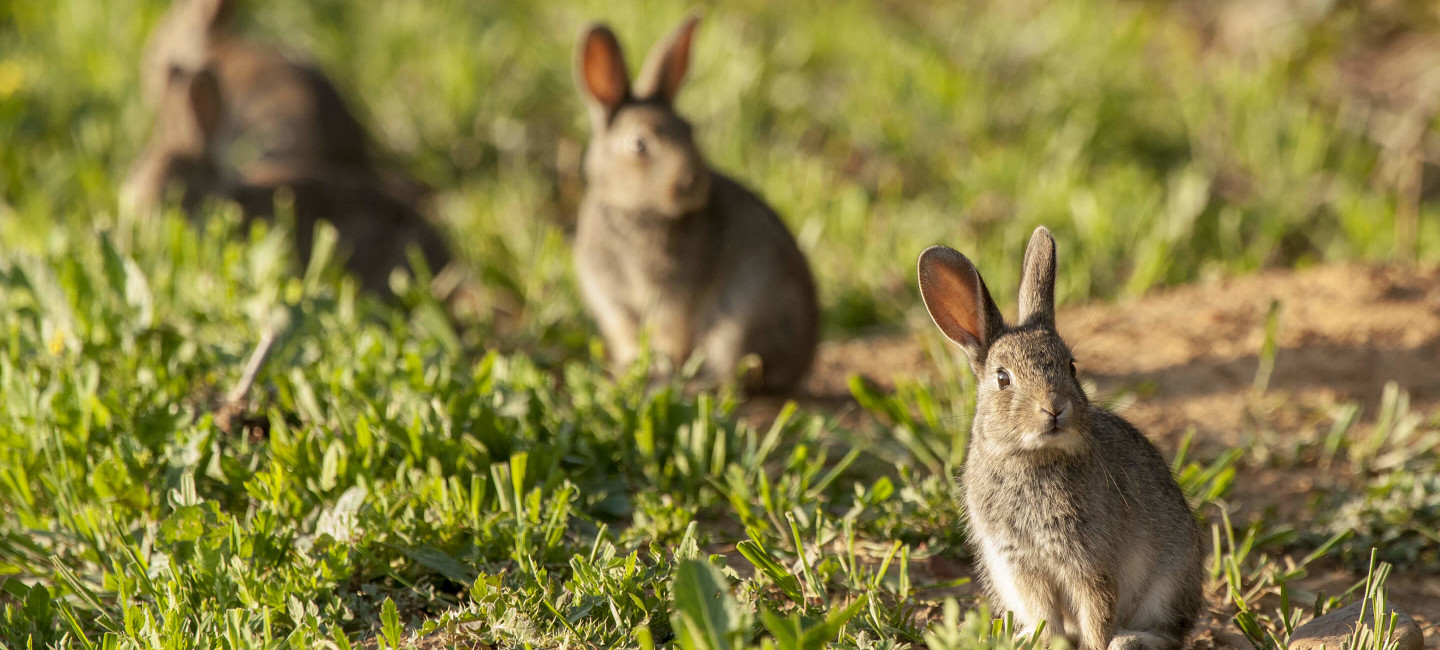 Rabbits and Moles using Aluminium Phosphide
Level
Other

Duration


Start Date


Venue


Course Code
E80110
Summary
This one day training course is designed to prepare you for the Level 2 Award assessment in the safe use of aluminium phosphide - phostoxin or talunex for vertebrate control
It is a recognised certificate taught and assessed for the sale, purchase and use of aluminium phosphide. The training course is aimed at people new to the use of aluminium phosphide or as a refresher training to those already buying or using aluminium phosphide. A full training resource pack is provided
Course Content
Introduction
Legislation
Personal Safety and Contamination, Prevention and First Aid
Environment and Wildlife
The Product Label
The Pesticide Container, Storage and Transportation
Application Equipment, Excess Pesticide and Container Disposal
Record Keeping
Product Use - Preparation
Product Use - Target Species, Reasons for Control and Non Target Species
Product Use - Application
Product Use - Cleaning, Storage and Records
Once you have been trained you will have to carry out an individual assessment.Cost includes NPTC test which will be booked with our NPTC centre after the training course. To book NPTC assessment in advance please contact Fiona Green 01603 731250
Please note PPE equipment will be required for the Test (as below), candidates must come with:
Respirator c/w B1 or B2 Plus P3 for particulates
Disposable Spray Coveralls
Nitrile Gloves
Wellington Boots
The assessor will supply application equipment
Why Our College?
Real working environment
Learn on our operational commercial farm covering over 200 hectares.
£9bn industry
with over 476,000 workers on farms in the UK.
Show your skills
Exhibit your work at regional agricultural shows.
Entry Requirements
No formal entry requirements
Latest News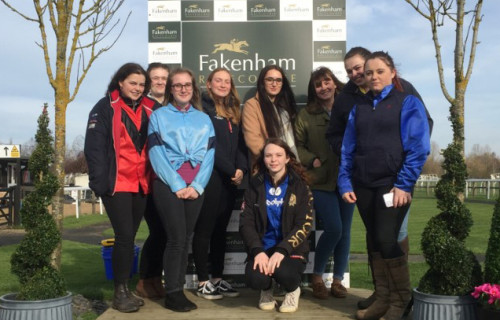 Equine Diploma students learned more about horse racing and career opportunities within the industry, when they visited Fakenham Racecourse.
Read more
24th February 2020