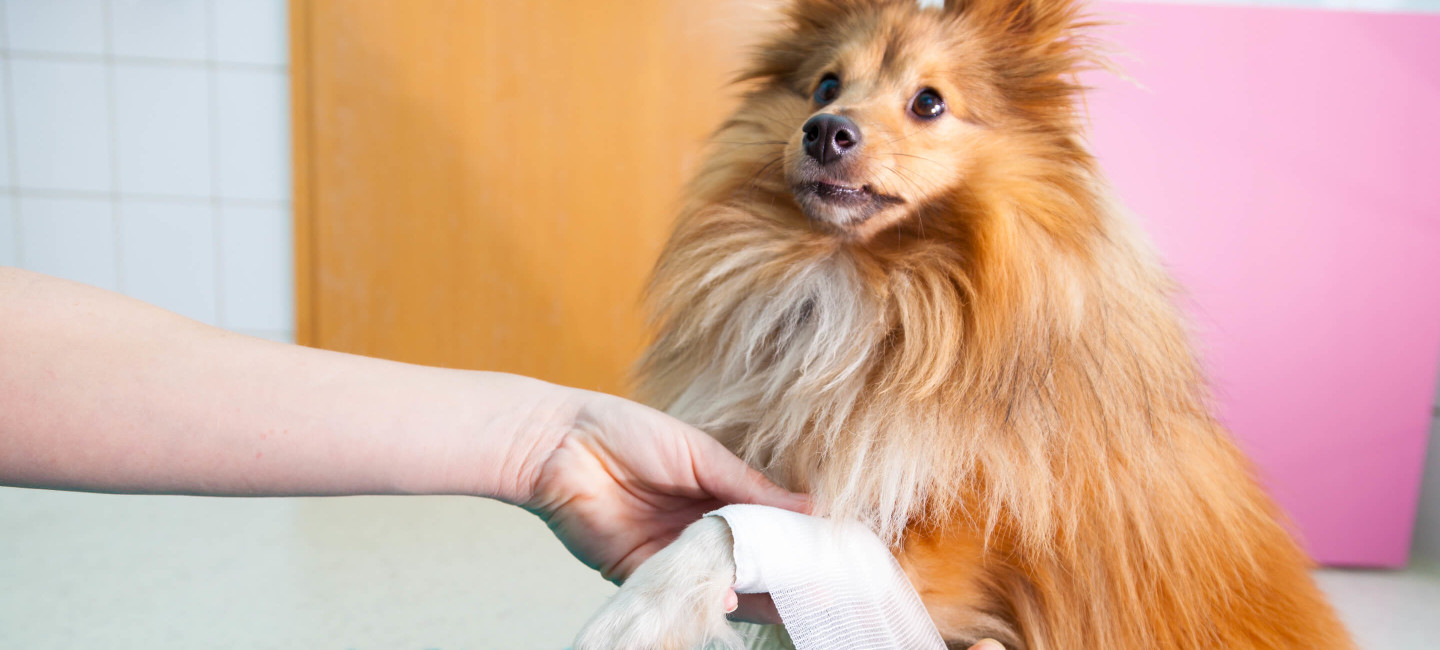 Level
Leisure

Duration
1 day

Start Date
Multiple - see below

Venue
Easton College

Course Code
E82220-02
Start Dates
Saturday 29th February 2020
Summary
When a crisis strikes with your canine friend, be prepared with a Canine First Aid course from Easton College. You will learn essential techniques to assist in a canine emergency, such as how to help a choking dog, bandaging wounds, improvising a muzzle, and how to deal with shock.
You will be learning Canine CPR on the CasPeR manikins designed specifically and you will be provided with a facial shield to use whilst delivering the rescue breaths.
Duration : 1 day
Times :
28th January, 9am to 3pm
7th February, 9am to 3pm
29th February, 10am to 4pm
10th March, 9am to 3pm
Why Our College?
Gain hands-on experience
Work with a variety of animals in our Animal Management Centre.
Thriving life sciences industry
The East of England has a thriving life sciences industry with over 3,000 people working in over 200 companies in the industry .
Excellent career opportunities
Courses offer routes into a variety of exciting careers working for a wide range of organisations including international charities, zoological societies, conservation organisations and veterinary practices.
Entry Requirements
No formal entry requirements.
Book Online for Dog First Aid
Latest News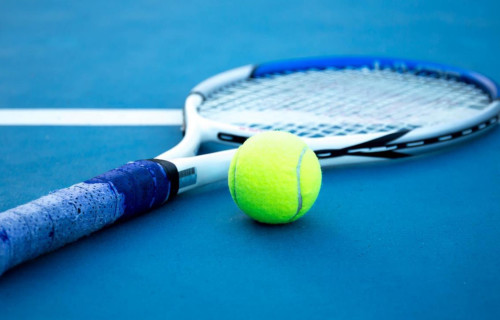 Easton Tennis Centre has received recognition in three key areas of its work at the Norfolk LTA Awards, reflecting the Centre's key contribution to tennis in the region.
Read more
31st January 2020