Introduction to Herbal Medicine - £195
Level
Leisure

Duration
6 days

Start Date
Wednesday 22nd April 2020

Venue
Easton College

Course Code
E82630-02
Start Date
Wednesday 22nd April 2020
Summary
This introductory herbal medicine course will look at ways in which herbal medicine has been in use for centuries and how it has become even more vital in the 21st century
Throughout the course you'll enjoy the tasting and experience of traditionally used herbs and we will explore how they can help the physical body as well as improve mental and emotional imbalances
Teas, tinctures and topical applications of herbs will be looked at using a variety of native herbs found in the wild (such as burdock and meadowsweet) or grown in gardens (such as lavender and dandelion) as well as some found in our kitchen cupboards (such as turmeric and ginger)
We are surrounded by a ready supply of medical herbs and from this course you will have the confidence to identify those that may be ideal for you
The aims of this course are to :
raise awareness of the history, uses of herbs and how to prepare herbal medicine
identify 10+ local common herbs and wildflowers
be aware of the how herbs have been used, from being the earliest form of medicine to date
understand the actions and uses of 10+herbs. How taste is important
understand herbs within the naturopathic and holistic approach and gain an Iridology assessment
learn ways to prepare herbs to use medicinally and make own herbal tincture
identify, learn and study specifically, about 10+common herbal plants and their possible medicinal uses, namely: Burdock, Comfrey, Dandelion, Elder, Hawthorn, Lavender, Mullein, Meadowsweet, Nettle
Duration : 6 days (Wednesday Evenings)
Times : 6.30pm to 8.30pm
Why Our College?
Rewarding career opportunities
with Wildlife Trusts, National Parks, councils, land agents and private estates.
Royal Horticultural Society approved
Our College is a RHS Qualifications Approved Centre.
Outstanding facilities
Our 245-hectare site with walled gardens, polytunnels and landscape construction provides an ideal learning environment.
Entry Requirements
No formal entry requirements
Book Online for Introduction to Herbal Medicine
Latest News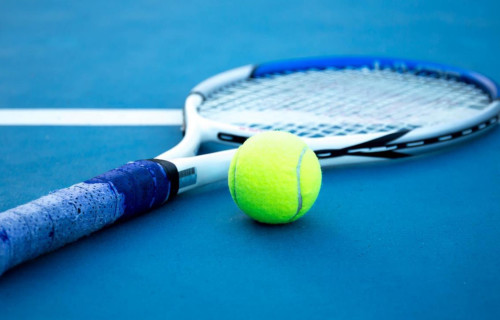 Easton Tennis Centre has received recognition in three key areas of its work at the Norfolk LTA Awards, reflecting the Centre's key contribution to tennis in the region.
Read more
31st January 2020