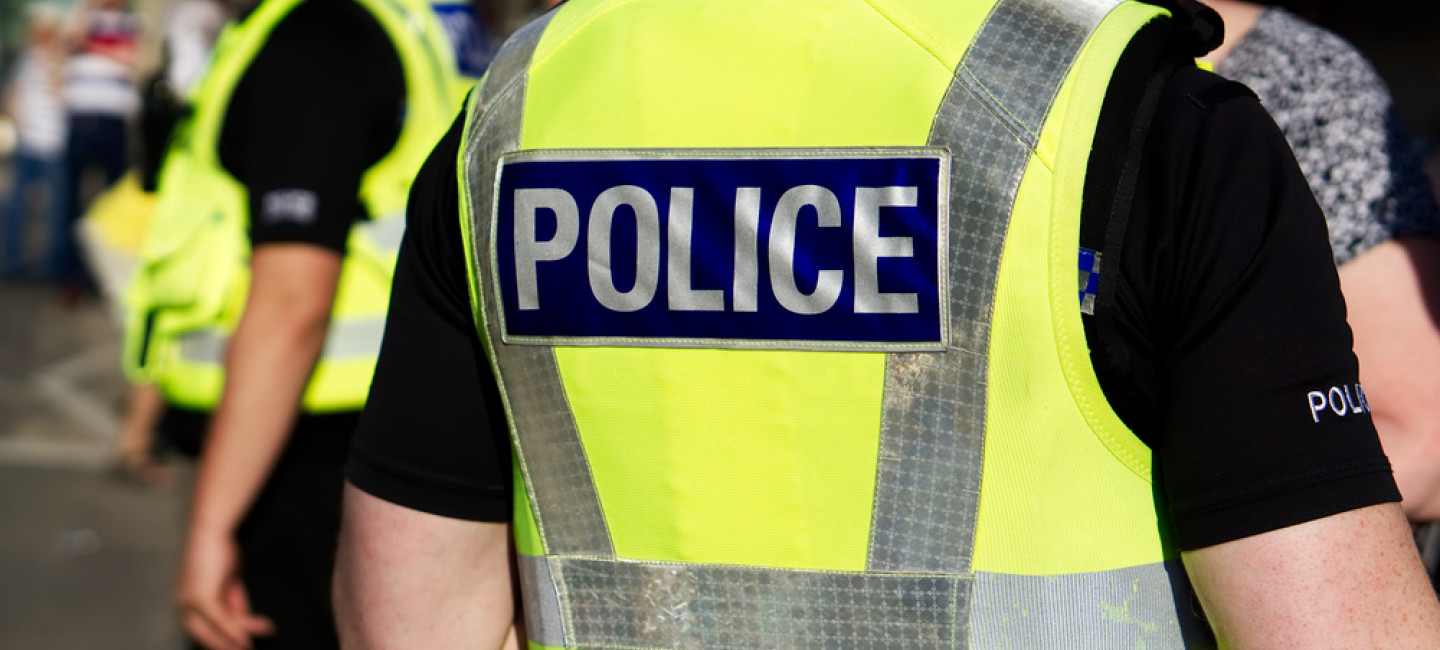 BA (Hons) Professional Policing
Level
Level 6

Duration
3 years

Start Date
September 2021

Venue
Easton College

Course Code
F0084
Summary
This course will run subject to approval by the University of East Anglia (UEA) and the College of Policing. This means the course is currently going through UEA's process to confirm the course will lead to a UEA award, alongside the College of Policing licencing process. Course approval will take place in early 2021 and is expected to be confirmed by May 2021.
City College Norwich is launching an innovative academic and professional programme to support students seeking a career in policing from September 2021, subject to validation by the College of Policing. This course will be run at Easton College.
This course is aligned to the National Policing Curriculum, where you will cultivate a strong grounding in the theory and practice of policing, the criminal justice system and crime matters necessary to start your police career. The course will help you develop critical thinking skills required to understand the complex and constantly changing world that the police and policing operate within.
You will explore areas such as:
policing legislation and procedures
criminal investigations
policing communities
response and road policing
evidence-based policing and research methods.
Successful completion of this programme does not guarantee recruitment as a trainee police constable. However, this programme is not just for potential police recruits but is suitable for any person interested in policing issues.
If you wish to be a police constable after completing this degree, please use these links to establish the current entry criteria:
https://www.norfolk.police.uk/join-us/police-officer
https://www.joiningthepolice.co.uk/
Why Our College?
Strong industry links
You will gain an outstanding insight into the industry due to our links with the Police Force, Fire Service, Military, Prison Service and other public sector organisations.
Excellent career prospects
The public services sector offers lots of varied and rewarding careers. The armed forces and security services accept over 11,000 new recruits each year and are often among the top graduate employers.
A life changing career
Public services careers make a real difference to be peoples lives, keeping the public safe.
Entry Requirements
Our typical offer is 80 UCAS tariff points from A levels or equivalent.
UCAS tariff points from Scottish Highers or Advanced levels or the Welsh Baccalaureate are also accepted.
UCAS tariff points from BTEC or City and Guilds diplomas are also accepted.
Minimum of Level 2 English and Mathematics is required.
Latest News
At the start of the academic year, I said that we needed your help to ensure that this term is a success at Easton College.
Read more
2nd November 2020