Open Day July 2021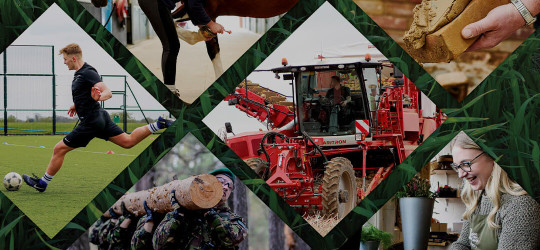 Open Day
Saturday 3 July and Saturday 10 July, 10am - 3pm
If you're starting college in September, come along and check us out.
We're looking forward to seeing you whether you've already applied or not...
This summer's open days are for students who are planning on joining us in September 2021. If you're currently in Year 10 we'll be running open days in the autumn and we really look forward to welcoming you then.
---
If you're coming to college in September this is your chance to come and see the campus. You'll need to book an arrival time to help us manage numbers. Once you're here you'll get a chance to ask questions, look around, check out our great facilities and get a feel for studying at Easton College.
If you haven't applied yet, you're not too late. We have places left and this is your chance to get advice about what course is best for you.
Course information

find out more about the courses

you are interested in and meet the people who will be teaching you.

Campus tour take a tour and see for yourself what makes studying here so good, and what student life is like outside the classroom.

General

advice

discuss your options with our qualified advisers and teachers and find out which

route

may be right for you. Ideal if you are unsure about what you want to do.

Finance, Travel and SEN Support speak to our expert advisers about student finance, travelling to college and SEN support.
Admissions and Applications check on the status of your application or get support on applying to college
We ask you to book an arrival time slot so that we can manage numbers on campus. We'll then send you all the information you need to get the most from your day. Please feel free to bring one other person with you: we're sorry but we can't accommodate larger groups.
Gain the skills for your career
All of courses are focused on providing you with the skills needed for your future career. You will learn using outstanding facilities and equipment, and gain real experience of work working with local and national employers.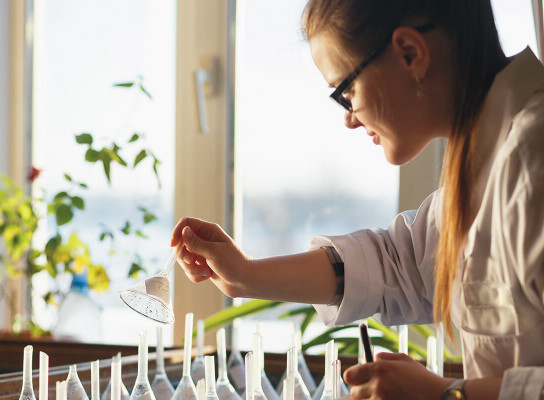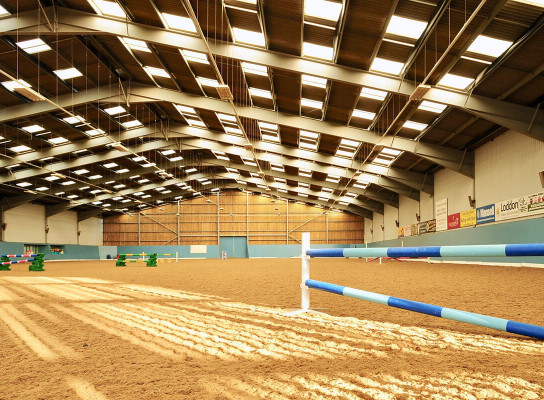 Outstanding facilities
Our campus is home to some of the best facilities in the region. Over £5m has been invested in recent years to provide students with access to an outstanding learning environment. This includes our state-of-the-art Equestrian Centre, Animal Management Centre, Construction Centre and elite sports facilities.
A brilliant student experience
Our College provides a relaxing and fun environment where you will be treated like an adult and have lots of opportunities to grow and develop your skills outside of your studies. You will have the freedom to express yourself, represent the student voice and take part in clubs and societies.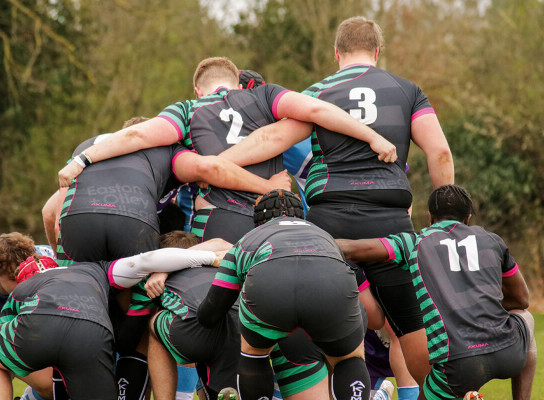 About Easton College
Easton College is part of City College Norwich, a leading provider of education for 16-18 year olds and adults in Norfolk. We offer courses from entry level to degrees in a wide range of subjects including Agriculture, Animal Studies, Equine, Construction, Public Services and Sport.
You will be learn using specialist state-of-the-art facilities on our stunning 200-hectare campus. Working with employers to gain real experience of work, you will get the qualifications and skills you need for your future career.
At Easton College you will be challenged, but at the same time, provided with the support needed to succeed.