Virtual Information Evening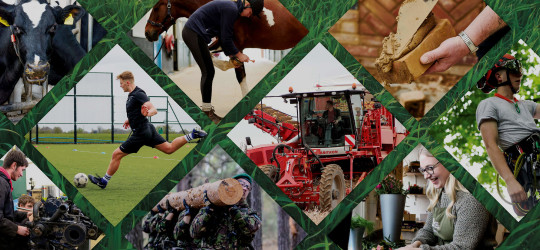 Virtual Information Evening
Thursday 11th March, 4pm - 6pm
Booking is Essential
Get your questions answered by our expert staff and find out what it's like to study at Easton College.
Got questions about your next steps after GCSEs? Join us at our Virtual Information Evening to get your questions answered by our expert staff and find out what it's like to study at Easton College.
Whether you're still deciding what to do next, are looking ahead to university, or have already applied to us* and have a specific question about the course you have applied for, we've got you covered!
Taking place via phone, our staff will be available for bookable one-to-one appointments so you can:
Get general course advice - Discuss your options with our qualified advisers and find out what courses may be right for you. Ideal if you are unsure about what course you want to do.
Find out about courses you're interested in - Get subject specific information from our staff to find out about courses you are interested in and what it's like to study at Easton College.
Learn more about Finance, Travel and SEN Support - Speak to our curriculum services team and expert advisers about student finance, travelling to college and SEN support.
Speak to our Admissions and Applications team - Check on the status of your application* or ask for support on applying to college.
*Please note, if you have already applied to us, it is not compulsory to attend this event but you are more than welcome to book an appointment to get your questions answered. If you have a question about your application, you can use our online Live Chat Monday to Friday during office hours by clicking the link in the bottom right hand corner of your screen. You can also call us on 01603 731200 or email eastoninfo@ccn.ac.uk
Industry standard facilities
Our campus is home to some of the best facilities in the region. Over £5m has been invested in recent years to provide you with access to an outstanding learning environment containing the latest facilities and equipment. This includes our state-of-the-art Equestrian Centre, Animal Management Centre, Construction Centre and elite indoor and outdoor sports facilities.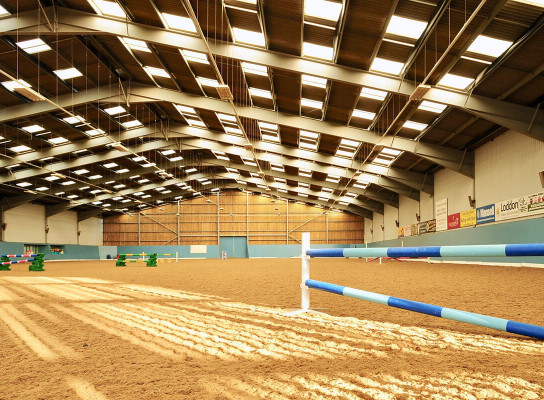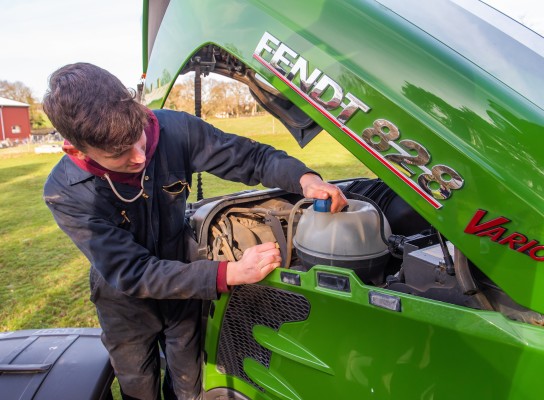 Gain real experience of work
Our courses will prepare you for your future career by providing you with real experiences of work. You will work with employers as part of work
placements and on projects gaining an invaluable insight into your chosen career. We work with hundreds of local and national employers such as Ben Burgess, The British Horse Society and The Norfolk Farming and Wildlife Advisory Group.
A brilliant student experience
Easton College provides a relaxing and fun environment where you will be treated like an adult and have lots of opportunities to grow and develop your skills outside of your studies. Whether you want to be at the forefront of our Students' Union, compete in national and international shows or simply continue doing what you enjoy as part of clubs and societies - you'll be free to follow your passion and express yourself at Easton College. We have high expectations and you will be challenged, but at the same time, you'll be provided with the support needed to help you succeed.