Apply now for September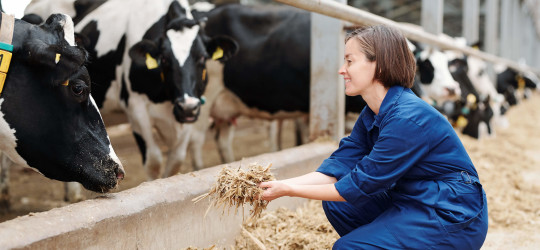 Get to know us
This video introduces you to the key information you need about studying at Easton College. See what makes our College special, discover our courses and find out about the great support we give to all our students.
Easton has everything here on one campus, from a working farm and an equestrian centre to fantastic construction and animal care facilities. Plus a friendly atmosphere and a great student experience.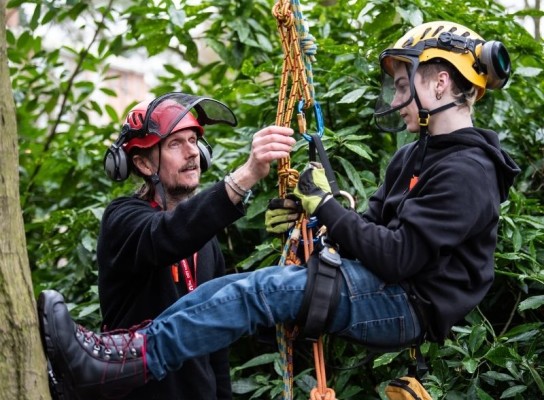 Discover our amazing range of courses
At Easton College we've got a broad range of courses both land-based and in lots of other areas too, so we know there will be something to suit you. Here are three ways to explore your course options:
Look at our prospectus: if you haven't already received your own copy of our prospectus from your school, you can download one here.
Check out our course information on this website, with key information and our entry requirements. The best starting place is

here.
Watch our

subject videos, where teachers will tell you more about their specialist areas. This is great way of exploring subjects that you may not know much about.
Get in touch
We've got lots of ways you can get in touch – just pick the best one for you:
Need to narrow down your options? Our advisors can help you find the right course. Contact them

here

to make an appointment: they're available late on Thursday evenings and in school holidays.
Join us for one of our online information evenings. You can speak to a member of staff who is an expert in that area and get your questions answered.

We're adding extra information evenings all the time: find out how to book

here.
Chat by text with us via our website. Just click the Live Chat link (bottom right of the webpage) and connect with one of our advisors who will find the answer to your question or the best person for your to speak to.
Course advice Information events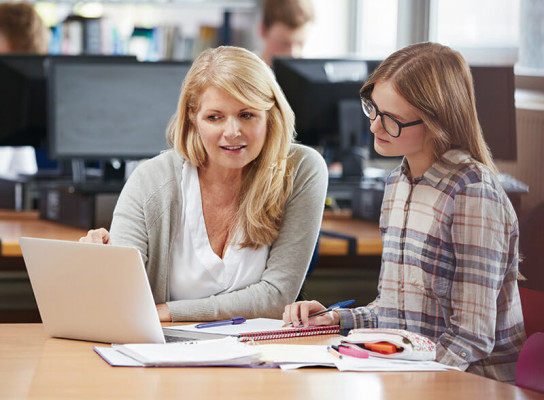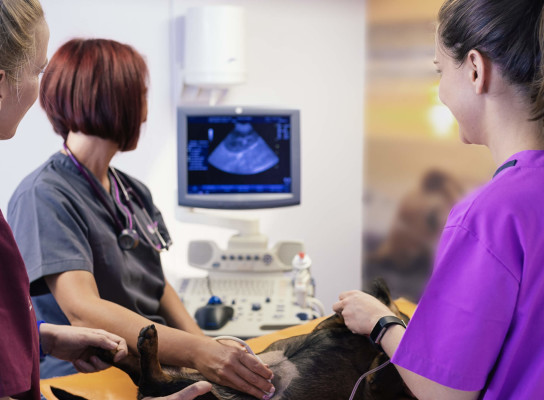 Visit us
We're running campus tours at Easton College in July and early August so book a place now.
Apply to Easton College
Go to our Home page, hit the big red Apply button and follow the step by step instructions. You can add courses to your shortlist and then complete your application, and it's all online
Apply as soon as you can – some courses are in high demand. Don't worry if you do apply later though: we will find a course that is right for you.
You can apply for more than one course and we will help you narrow down your choices
Make sure you tell us about your predicted grades and any support needs you have.
Once you've applied, we'll contact you for an interview. You can track the status of your application anytime on the My Application section on our website.