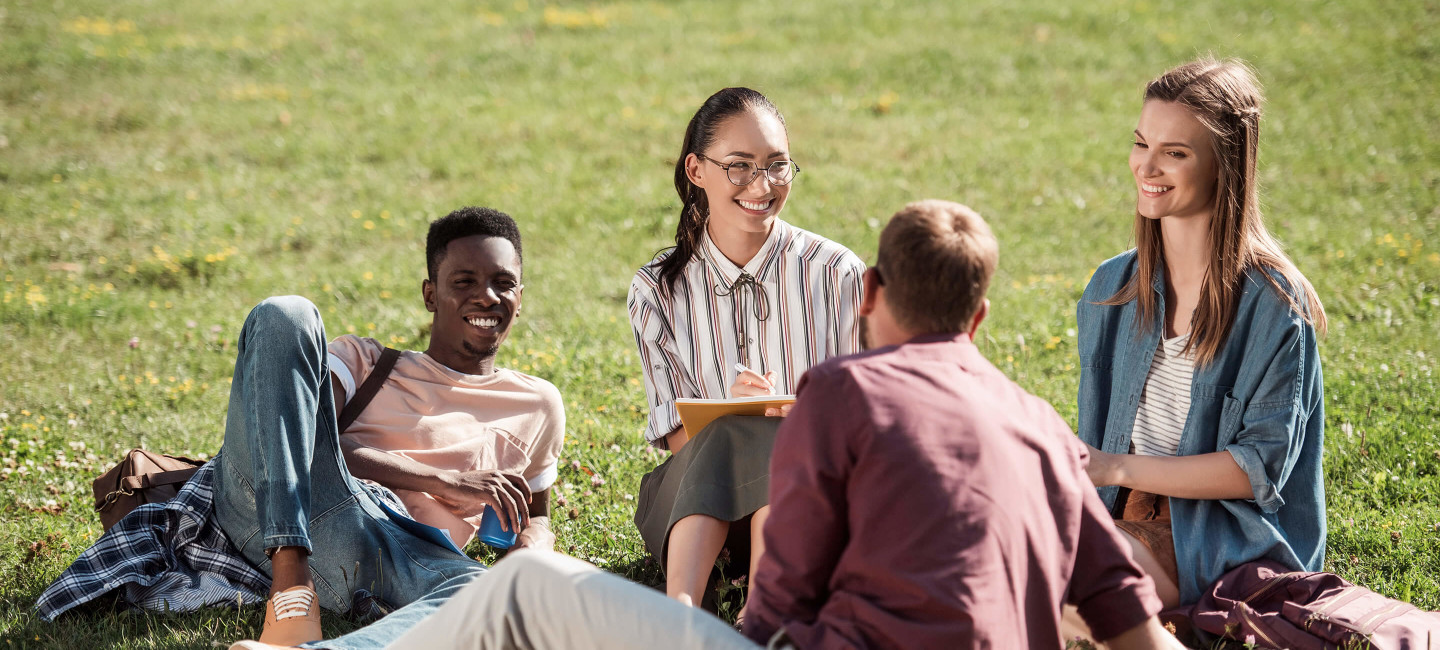 Safeguarding
Our College recognises our moral and statutory responsibility to safeguard and promote the welfare of students.
We endeavour to provide a safe and welcoming environment where young people are respected and valued. We will be alert to the signs of abuse and neglect and will follow our procedures to ensure that young people receive effective support, protection and justice.
We have put together the information below to explain how we meet our safeguarding and child protection responsibilities. We have also included some tips to help you to keep your child safe.
During the Coronavirus pandemic, where a majority of students and apprentices are not attending college for face to face teaching, the College continues to be fully committed to ensuring our students are safe. You can view the relevant guidance here.
Contact the Easton College Safeguarding Team
Our Safeguarding Officers are Marie Pacey, Sam Warner and Charlotte Hardiment. You can contact the team on 01603 773 426 or 07795 487 645 (Norwich and Paston) or 01603 732 326 or 07772 785346 (Easton) or via email safeguarding@ccn.ac.uk .
Our Designated Safeguarding Leads (DSLs)
Jerry White

Sebastian Gasse

Jo Kershaw

Helen Richardson-Hulme

John Pollitt

Mathew Scott

Jacky Sturman
Safeguarding support for residential students
For students living in our Residential accommodation, contact our Safeguarding Officer Sam Warner. Alternatively, students living on site can access support from Jo Riseborough, Head of Residential Provision and Student Services Operations.
Residential students receive information about who is on site 24 hours as part of their induction. Full information can be found in the Residential welcome booklet.
Safeguarding and wellbeing emails to students
Below is our archive of previous wellbeing and safeguarding messages that we have sent out to students at City College Norwich.
While these emails are part of our archive, they contain information about general health and wellbeing issues as well as tips on keeping yourself safe, with links to further resources that we hope students continue to find helpful and relevant.
Useful Links