Welcome to university-level learning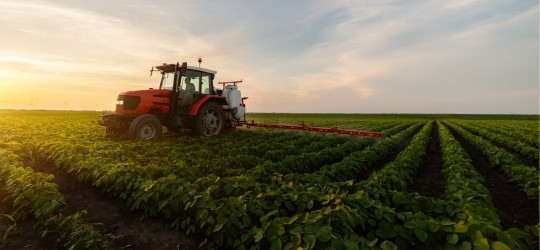 Welcome to university-level learning
We're looking forward to seeing you in September
As we prepare to welcome you in September, we thought we'd share some useful information with you on the pages below. If you can't find the answers you're looking for just get in touch (see below) and we'll help you with whatever you need.
---
Call the HE Team on 01603 773012, or email us
---
Exam results
If you are awaiting exam results in August, very best of luck! We hope that all your hard work will pay off... However, if you don't quite get the grades you were looking for, please get in touch (see above) to talk through your options.
Student finance
If you are applying for a maintenance loan through the Student Loans Company (SLC) , please be aware that typically you will receive your first instalment between three and five days after you have enrolled with us.
Contact during the summer
Throughout August, you can contact our HE office team (see above) who will either be able to answer any queries you have directly or pass these onto the academic team for your course.
Have a great summer and we look forward to seeing you soon...