Easton College Jobs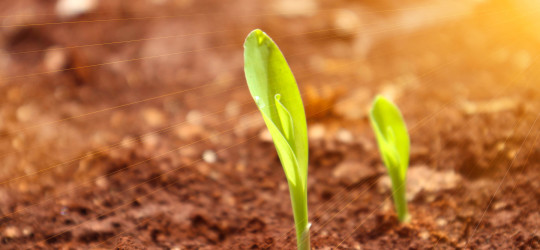 A great place to work: challenging, rewarding and diverse
Easton College is a fantastic place to work.
Part of City College Norwich, Easton College is a leading agricultural college in East Anglia and we have a diverse team of hundreds of full and part time staff including teaching and support roles.
You can view the latest Easton College vacancies as well as City College Norwich and Paston College vacancies here and find out more about working at our College below.
Check out our latest vacancies
---
Read more from Ellen, one of our Land-based Studies lecturers, about what it's like to teach in the area of ecology, conservation and habitat management.
---
Benefits of working at Easton College
Easton College is a Disability Confident Employes and a Living Wage employer.
In addition to the professional rewards and opportunities of working in a dynamic educational environment, eligible employees can take advantage of the following benefits:
Pension Scheme -

Local Government Pension Scheme (LGPS) and Teachers Pension Scheme (TPS)

TEN Rewards -

A reward scheme providing discounts and/or cashback for purchases from a wide selection of retailers (in store and online)

Company Paid Health Plan -

Reimbursement of healthcare costs (up to limits depending on membership level), access to counselling services and 24 hour a day advice

Firstcare Sickness Reporting -

Centralised sickness absence reporting providing 24 hour access to a nurse for medical advice and guidance

Eye Care Vouchers for VDU eye tests -

Specsavers vouchers provided in advance of the appointment covering the eye test cost and discounts on a selected range of glasses

Access to Occupational Health Services -

Services include on site appointments (accessed via HR Services), referrals to Doctors when required, wellbeing information/training sessions, drop in clinics, flu jabs, health screening

Cycle Solutions Cycle-to-Work Scheme - This scheme allows you to hire a bike via salary sacrifice. The full cost of the bike will be split across 18 months and deducted from your gross salary.

Discounts and promotions for

Solutions Spa, Solutions Hair Salon and Debut Restaurant at City College Norwich

Bus pass discounts -

Staff discount rates for monthly, 3 monthly and annual bus passes

Travel loans -

Interest free loans to purchase bus, rail and park and ride season tickets

Liftshare Scheme -

Find other people who are going your way so you can car-share
View jobs at Easton College here.