Category: Open Days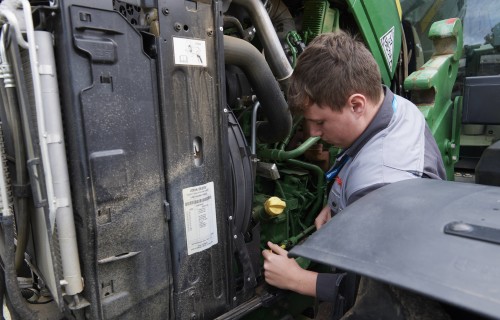 Our information evenings are the ideal place to get your questions answered and to get all the detail you need about studying at Easton College.
Read more
1st December 4:30pm - 7:00pm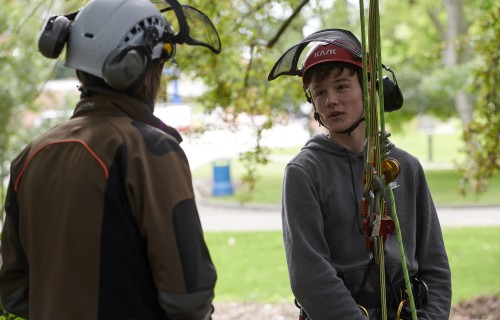 Our Open Days let you experience first-hand what it's like to study at Easton College. Meet our lecturers, tour our fantastic campus and explore the options available to you.
Read more
4th March 10:00am - 1:00pm