Events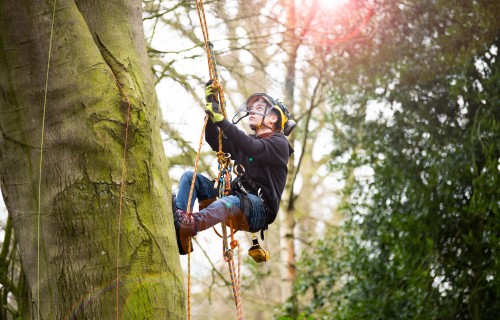 Come along to our Open Day and experience Easton College for yourself. Discover the great opportunities we can open up for you.
Read more
2nd July 10:00am - 1:00pm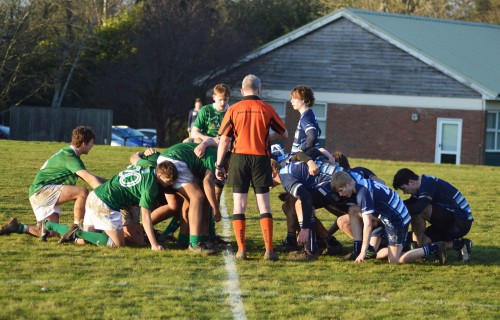 Are you in year 10 or 11 and looking to study Sport? If so, make sure you've signed up to our upcoming Open Days taking place in May half term.
Read more
-