Level
Other

Start Date
Multiple - see below

Venue
Easton College

Course Code
H0427
Start Dates
Thursday 23rd February 2023, Part Time, Mixed Day and Night, 4 months
Thursday 4th May 2023, Part Time, Day, 8 weeks
Summary
This Basis Foundation Award in Agronomy has a strong blend of field based sessions lead by industry specialists and essential underpinning theory.
Aimed at managers and key operators interested in improving their knowledge in crop husbandry and soil management, the course will provide the grounding for a career in Agronomy and will have many benefits for those managing crop based enterprises.
In-field advisers who have kept up to date with all the aspects of modern farming need to be recognised as professional practitioners. Many agronomists do not necessarily have a degree or HND qualification but having attend the 'University of Life' their experience and knowledge acquired through regular 'on the job training' has given them an equivalent knowledge base.
To formally position the wide range of knowledge needed by modern agronomists BASIS has structured the attainment of the BASIS Diploma in Agronomy, with key components already in every-day use as qualification modules.
Course Dates -
(Training dates - 4th May 23, 17th May 23, 1st June 23 and 15th June ( Each teaching day will be approximately 9-6pm , with a mixture of classroom sessions including, formative assessment and field based study)
Revision day - 21st June
Exam day - 22nd June
Entry Requirements
No formal entry requirements.
Learning Outcomes
Basis Diploma in Agronomy
Assessment
Exam 22nd June
Fees
Thursday 23rd February 2023, Part Time, Mixed Day and Night, 4 months

£900.00
Thursday 4th May 2023, Part Time, Day, 8 weeks

£900.00
Latest News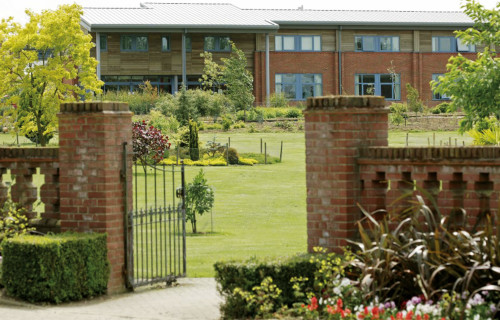 The University and Colleges Union (UCU) have taken the decision to suspend their planned strike action of April 28, whilst negotiations between the College and UCU continue.
Read more
25th April 2023