NPTC 0216-49 Award in the Principles of Safe Handling and Application of Pesticides (PA1)
Level
Other

Start Date
Multiple - see below

Venue
Easton College

Course Code
H0404
Start Dates
Tuesday 4th April 2023, Part Time
Tuesday 9th May 2023, Part Time
Tuesday 13th June 2023, Part Time
Summary
This course is for anyone employed in agriculture or horticulture involved in the storage, handling and application of pesticides.
This course covers the control of pesticide regulations that classify chemicals used to control pests, weeds and unwanted vegetation. All those who use pesticides or herbicides in their business are required to have received adequate training in their safe and effective use.
Course content:
New legislation
Pesticide Label interpretation
Protective Clothing
Mixing and Transporting
Storage
Disposal of Surplus
Contamination
Record Keeping
This course was previously known as PA1.
Competency is assessed using an online computer-based test, on the day of your course. If you need access arrangements, please let us know at the time of booking.
Course details: 1 day 9.00-5pm
Entry Requirements
No formal entry requirements.
Learning Outcomes
NPTC 021649 - Award in the Principles of Safe Handling and Application of Pesticides
Assessment
The computer based NPTC Assessment will be arranged on the same day as the course and is included in the course price.
Career Progression
This is a compulsory qualification for progression onto other pesticide courses ie pedestrian hand-held applicator.
Fees
Tuesday 4th April 2023, Part Time

£265.00
Tuesday 9th May 2023, Part Time

265.00
Tuesday 13th June 2023, Part Time

£265.00
Latest News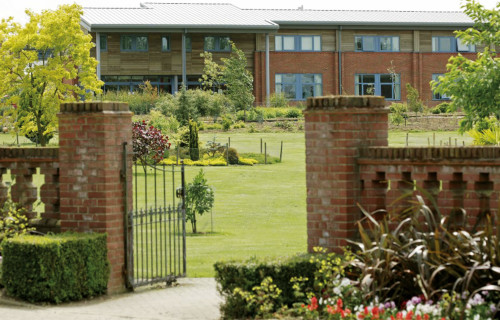 The University and Colleges Union (UCU) have taken the decision to suspend their planned strike action of April 28, whilst negotiations between the College and UCU continue.
Read more
25th April 2023