'It's really good that the practical teachers all work in the industry themselves'
31st December 2021 – Tags: Arboriculture
Unsure of what direction to take after completing his GCSEs, Ben Collingwood discovered arboriculture and has developed a real passion for the subject. Since joining Easton College, he has rapidly built up his knowledge and skills and now has his sights set on becoming an apprentice tree surgeon.
The 17-year-old has always loved climbing, and is also interested in conservation and wildlife management.
Ben was inspired to apply for the Level 3 Extended Diploma in Forestry and Arboriculture after visiting the Easton College stand at the Royal Norfolk Show, where he took part in a climbing activity organised by the college's arboriculture team.
Despite having limited prior knowledge of arboriculture, Ben's lecturers have been impressed by his "real passion and interest for the subject" and the way in which he "strives to challenge himself and always sets out to achieve more."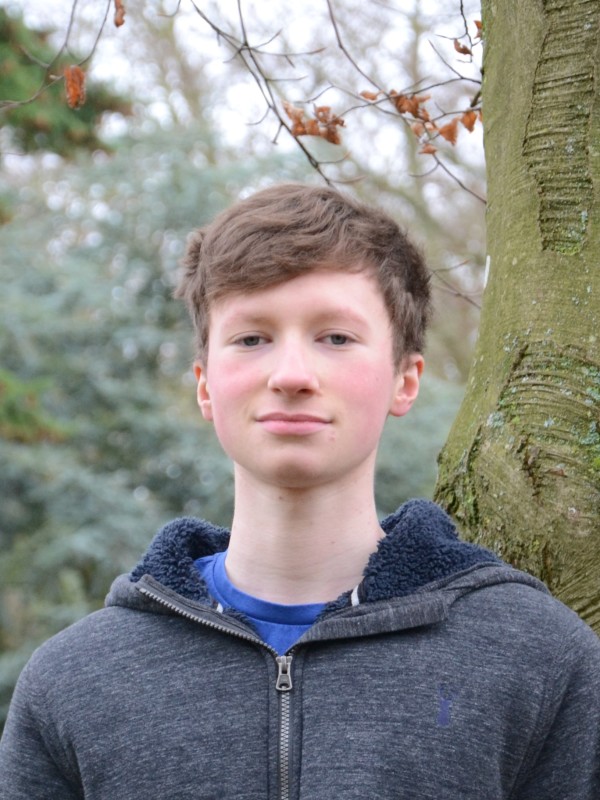 Reflecting on 18 months of hard work on the course, Ben says:
I enjoy the practical lessons, the tree climbing, chainsaw work, and also the theory – I find woodland management quite interesting as well. I've found that I'm interested in lots of job opportunities that you go onto after the course.

The teaching has been really good. It's really good that the practical teachers all work in the industry themselves, or have worked in the industry, and the theory teachers also - that's really beneficial."
In addition to the knowledge and practical skills gained at college, Ben has added to his skills and understanding of woodland management through regular voluntary work experience at Ashwellthorpe Wood, helping with coppicing.
Ben's dedication to arboriculture, and the extensive practical experience gained on the course and through his work experience, mean he looks to have a great future ahead of him doing something that he loves.
Ben was the winner of the 2021 Further Education Student Award for Outstanding Achievement in Land-based Industries.