Tag: Apprenticeships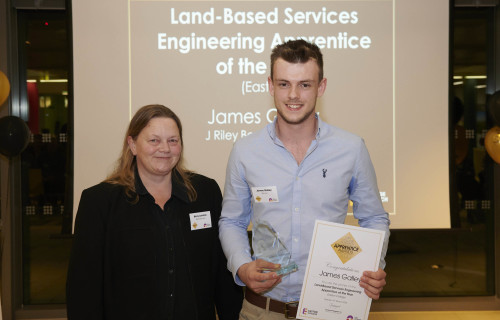 James Galley, who works for J Riley Beet Harvesters, is thriving on the responsibility that his position as an Apprentice Agricultural Engineer gives him.
Read more
18th March 2020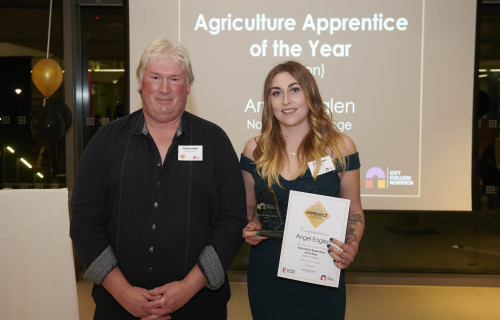 An Apprenticeship in Livestock Production has helped Angel Eaglen, who works for Norfolk Free Range, to change her career direction.
Read more
18th March 2020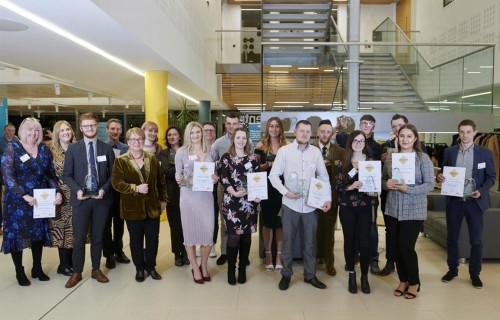 Easton College and City College Norwich have celebrated outstanding apprentices and Norfolk employers who have shown exceptional support for apprenticeships.
Read more
18th March 2020